Technology for social justice
Helping workers better support refugees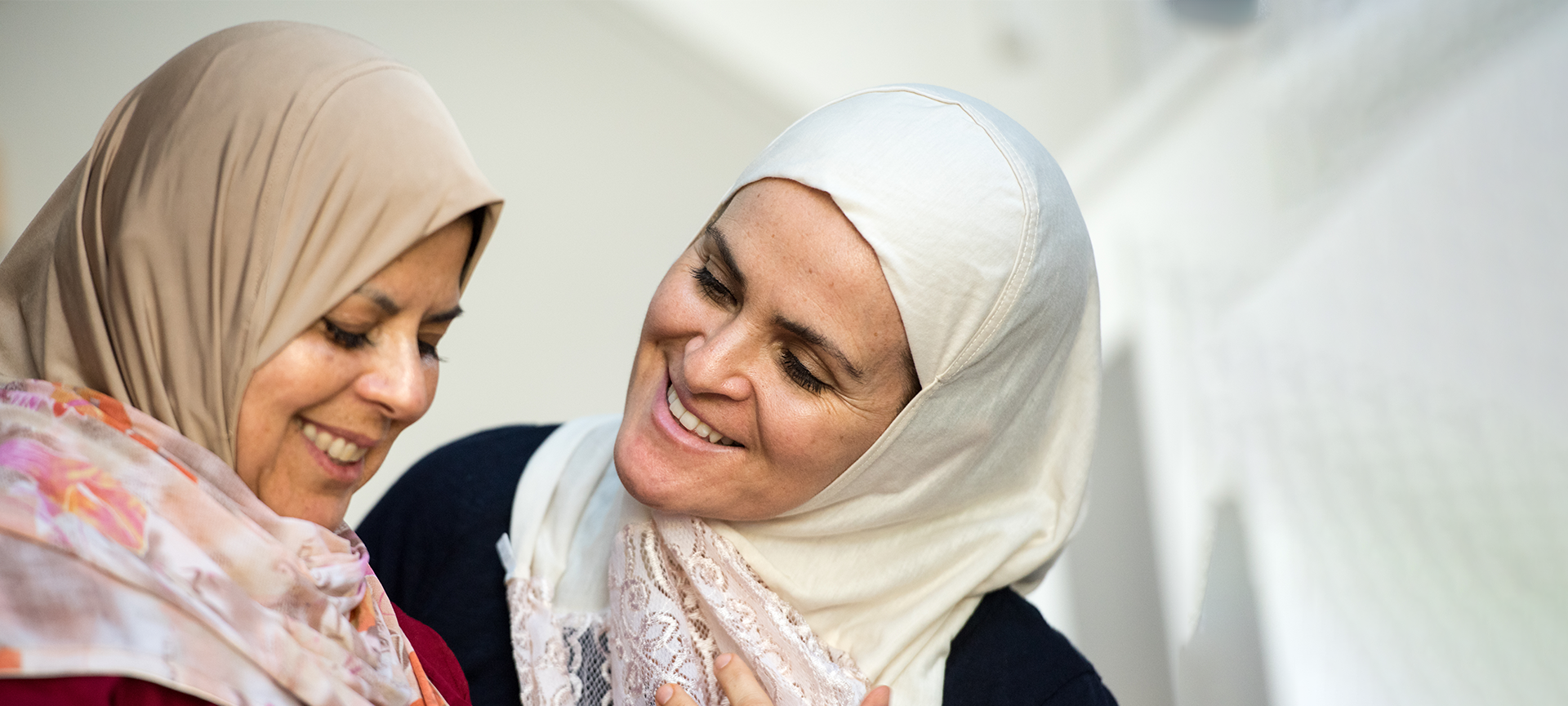 Helping workers better support refugees
Refugee Council of Australia
I'd like to know more
The challenge
Like many not-for-profits, the Refugee Council of Australia operates on a tight budget with no IT staff. With increased workloads and team numbers, it became clear their outdated IT infrastructure could not sustain them.
Their IT systems needed to be upgraded, and having limited access to information while offsite was a daily challenge.
The solution
After an initial IT review, we replaced their infrastructure and internet access in both their Melbourne and Sydney offices, as well as a number of computers.
We also moved staff over to the cloud with SharePoint, providing a central place for documents that can be accessed from anywhere, as well as providing onsite and remote training to staff.
Council staff can now work more collaboratively whether they're in or out of the office – meaning they can focus more of their energy on better supporting refugees without having to deal with outdated IT.
Get better IT help
The client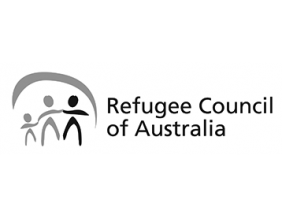 The Refugee Council of Australia is the national umbrella body for refugees and the organisations and individuals who support them.

Remote
training
for staff