Technology for social justice
Remote staff working better together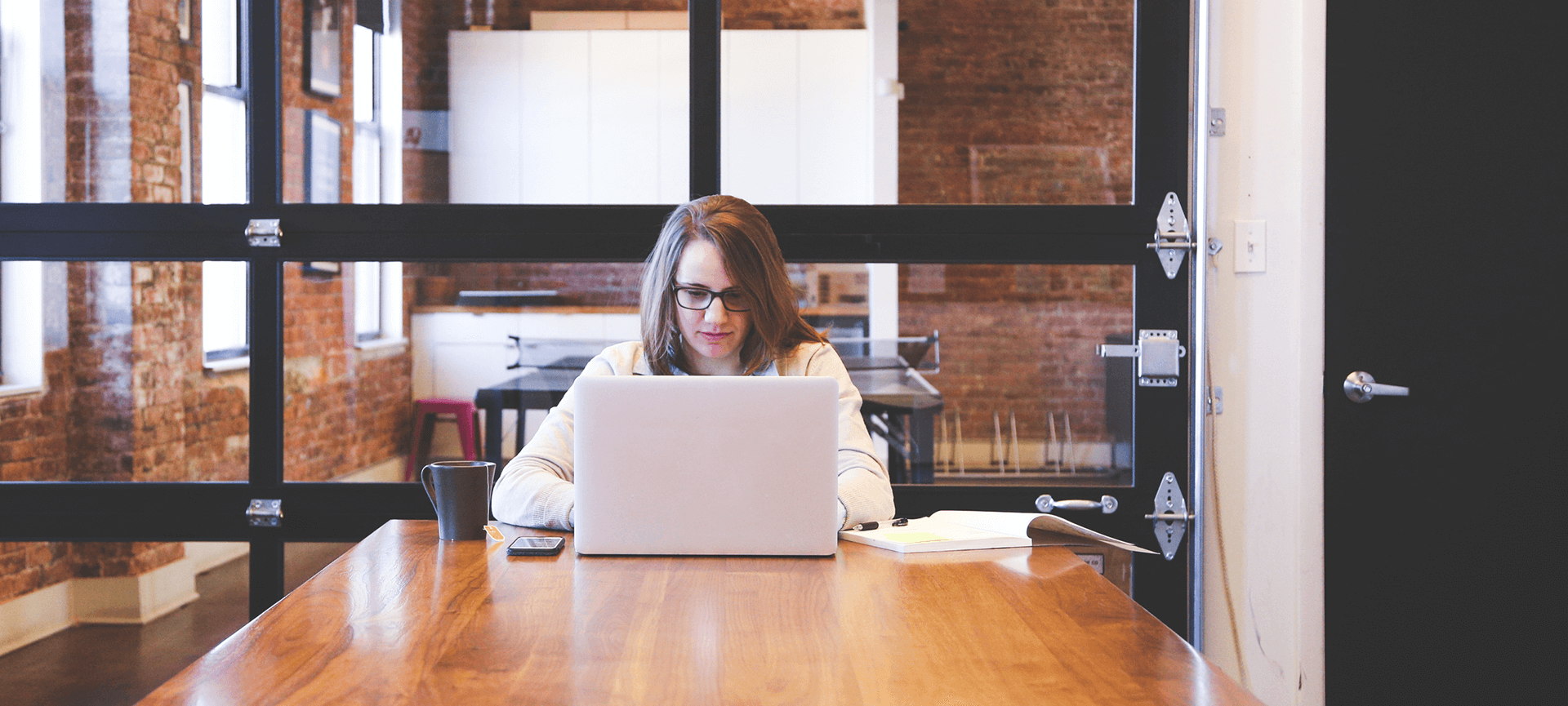 Remote staff working better together
Together SA
I'd like to know more
" Infoxchange helped through a period of transition with guidance and quick support. "
The challenge
Together SA was growing rapidly, increasing from a two-and-a-half person organisation to 12 full-time employees spread out across Adelaide and rural South Australia.
As it grew, the organisation soon found it difficult to collaborate with staff across different geographical areas.
It didn't have a central place to store documents or a dedicated email domain, and emails were hosted on another organisation's server.
The solution
We recommended that Together SA move to Office 365, Microsoft's suite of cloud-based email, word processing and spreadsheet programs that includes Outlook, Word and Excel and can be accessed from anywhere.
After providing a readiness assessment that detailed the technical requirements and costings of moving to the cloud, we helped Together SA migrate their data to the new system.
With all staff using the same email system, they now have access to shared calendars that make it easier to coordinate meetings and projects. And Skype for Business video conferencing allows them to catch up even when they're not in the same room.
We're also now providing Together SA with ongoing IT support, so help is always just an email or phone call away.
Move to the cloud
The client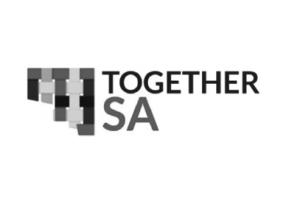 Together SA works with community residents, local and state government, businesses and service providers to help tackle social problems and create better futures across South Australia.