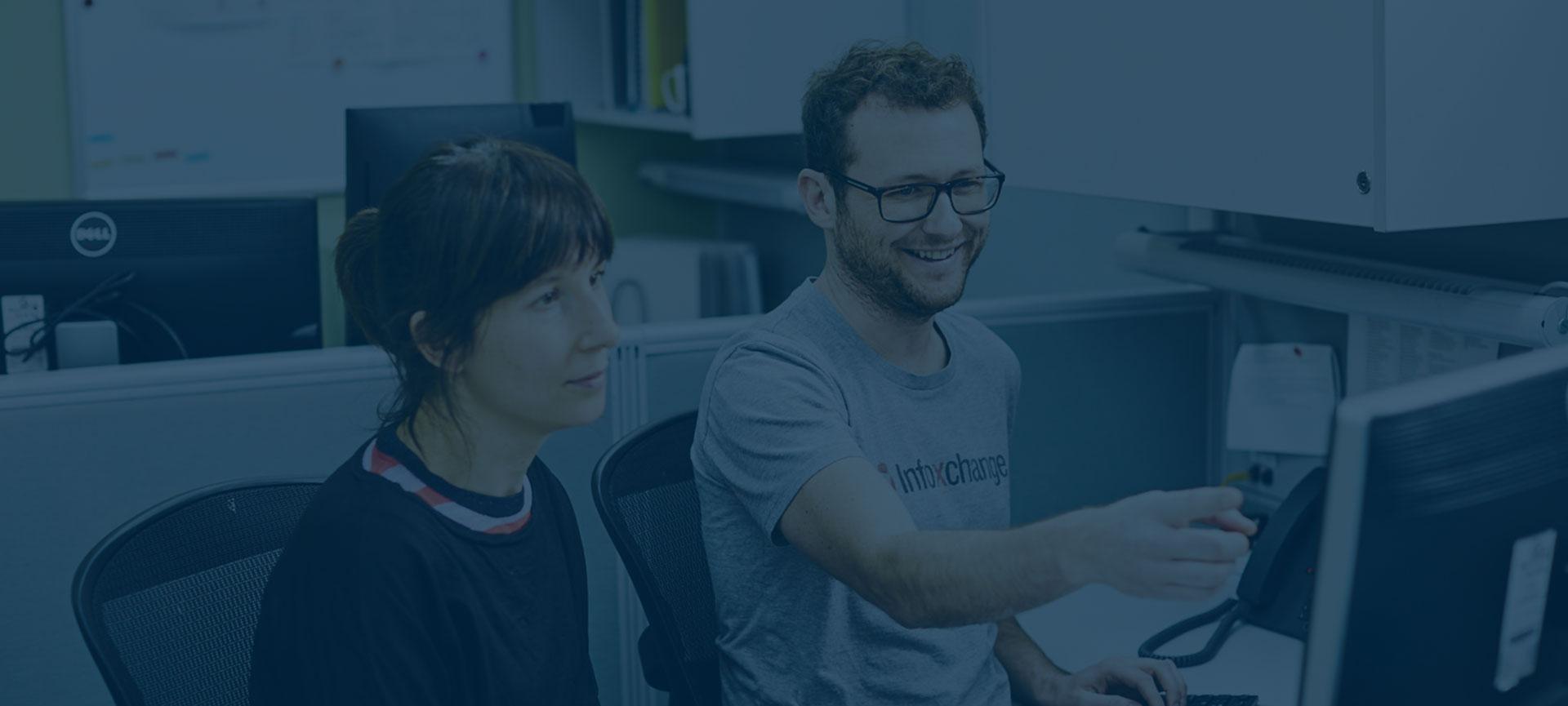 A new partner for the Youth IT Careers
Infoxchange is very happy to announce that Myriad IT has signed up to be a business partner in our Youth IT Careers program, a Microsoft partnership that helps young people experiencing disadvantage to study for a career in IT. 
Myriad IT is a Melbourne-based company that provides end-to-end business technology solutions to clients in Australasia, Asia, Europe and North America. In an exciting step for its corporate social responsibility, Myriad IT will be one of the Microsoft business partners who have signed up to the program to provide graduates with traineeships in their businesses. 
The Youth IT Careers graduating students have completed a nine-week program where they gained their Certificate II in Information, Digital Media and Technology at the Microsoft Academy, and are now looking forward to commencing traineeships with the program's partners. 
Myriad IT is currently in the process of recruiting its first graduate from the program who will be joining Myriad IT as a junior support resource in its Infrastructure Services team. 
We are thrilled to have Myriad IT onboard with Youth IT Careers and we look forward to seeing what the future brings.
Find out more about Youth IT Careers