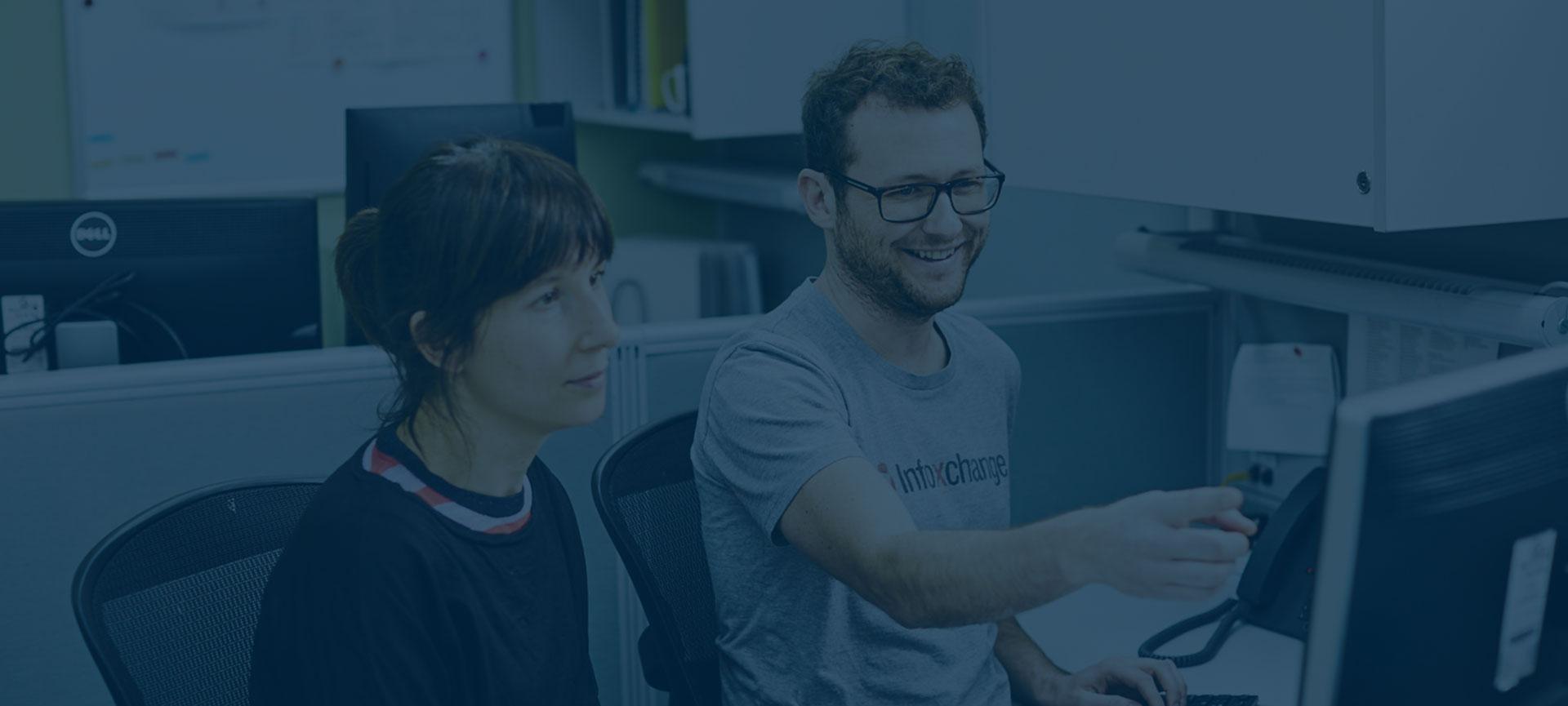 Technology aiding disability at the NDIS Conference
The National Disability Insurance Scheme (NDIS) New World Conference was held in Brisbane last week, giving people with disability, service providers and the technology industry the chance to explore what technology can do to help those affected by disability.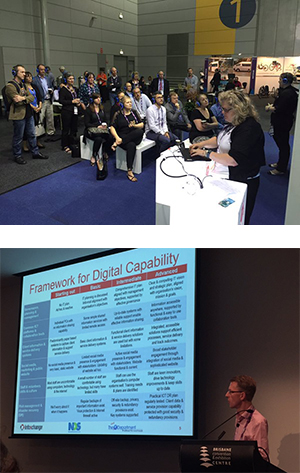 Infoxchange was at the conference sharing a booth with Microsoft Australia and Connecting Up, where we spent time talking to disability service providers about the benefits of our NDIS client and case management system, as well as our NDIS-readiness tools and resources.
Infoxchange Consulting Services Manager, Marcus Harvey, also presented a masterclass as part of the technology for capacity building session on day two of the conference.
Marcus discussed the key technology choices facing disability services organisations, and also shared case studies of organisations that have already made the transition.
The conference also coincided with the release of the National Disability Insurance Agency (NDIA)'s annual report for 2014-15. The key findings of the report include:
there are now more than 19,000 participants across the seven trial sites
those trial sites contain more than 1,950 service providers
overall, the NDIS is on track and on budget ahead of the full rollout of the scheme in June 2016.