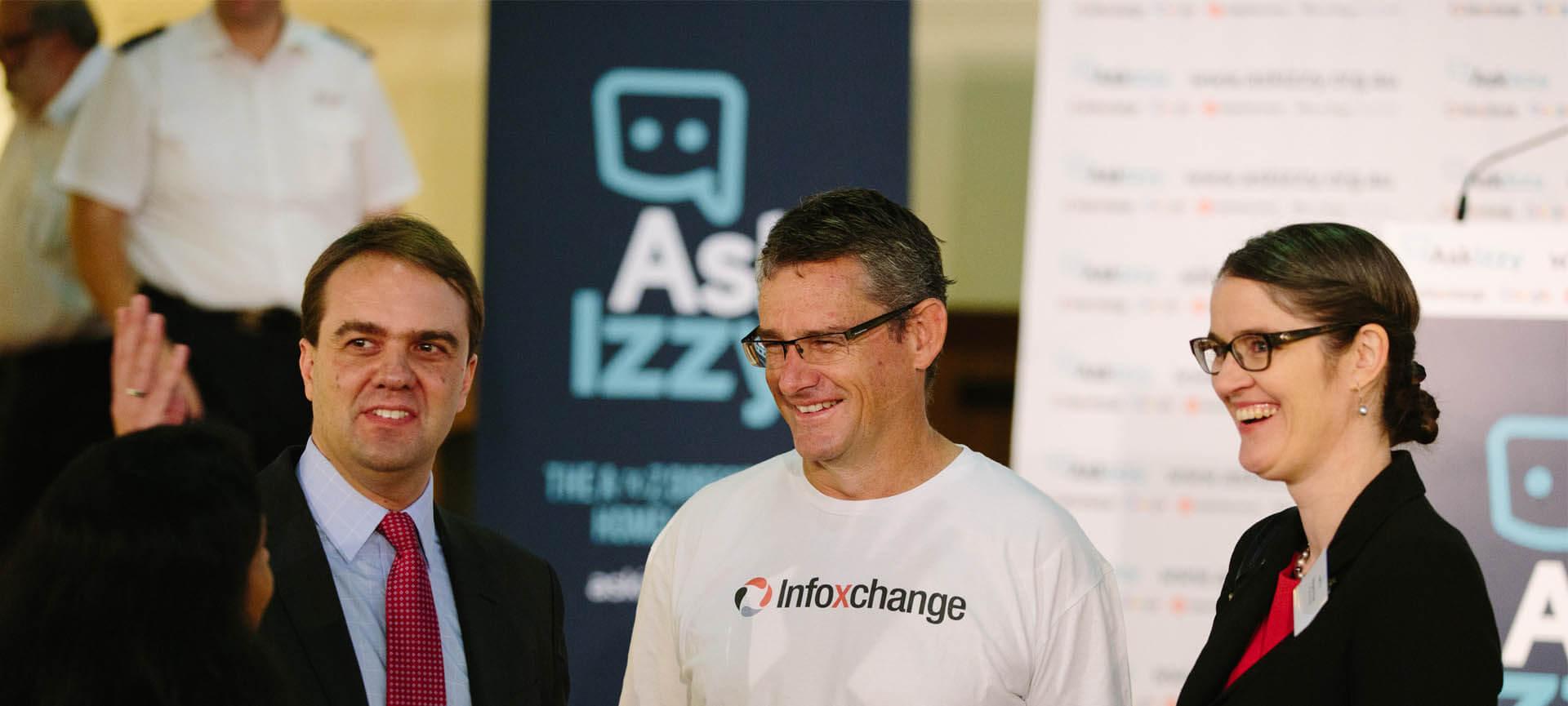 Meet our Board - Morgana Ryan
Infoxchange works to tackle the biggest social challenges and our Board plays a huge role in supporting the work we do. We're fortunate to have a Board made up of a group of skilled people with backgrounds and experience in a variety of sectors. In this series we will profile one of our talented Board members and share with you how they become involved in supporting Infoxchange.
In this post, meet our Deputy Chair Morgana Ryan.
I work for Accenture. I've been with the company for 20 years, nine years in Australia and 11 years overseas.
My areas of focus are strategy and IT consulting for private, government and not-for-profit sectors.
I spent my early career doing large scale IT transformation projects for utilities and oil companies. The last 10 years have been focused on strategy and organisational transformation for international development not-for-profits.
It's been a privilege to work across so many organisations and countries. My colleague James Crowley and I have written two books, Building a Better International NGO and Navigating Change for International NGOs, to try to share our experiences and insights to help others in the not-for-profit sector.
There is so much focus on the work not-for-profits do but so little literature about how they operate, leverage technology and design and implement strategy. So James and I started writing and sharing our experiences to help fill this gap.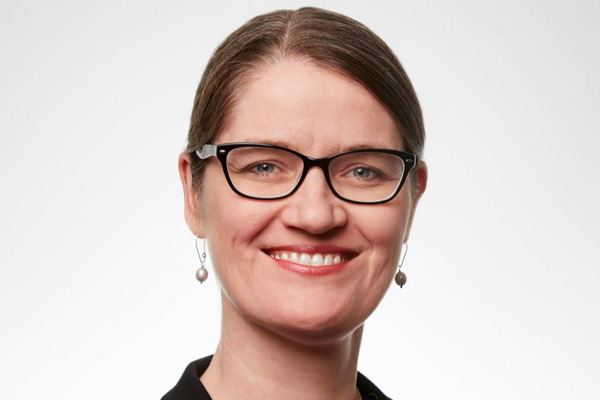 I joined Infoxchange in 2012 because it seemed like the perfect mix of technology and a strong social mission.
With my background in project management/management consulting, IT project delivery, strategy and organisational transformation, contributing to Infoxchange as a member of the Board really appealed to me.
My interest in the organisation only grew during my two Board interviews. It seemed like a really exciting time to join the organisation as it had such a great foundation, but was also poised for growth and development in entirely new areas with projects like Go Digi, Ask Izzy and Youth IT Careers.
Over the last few years, I've seen Infoxchange grow and mature.
The evolution of Service Seeker to Ask Izzy has been an amazing journey. A highlight has been seeing the organisation become more sustainable by extending its partnerships with other organisations like Australia Post, Google and REA Group, and the increase in the number of people reached through the hard work and commitment of the staff.
Infoxchange is a fascinating organisation that manages to blend technology with a social focus.
Both areas face constant change, and as a Board member it's a challenge to help the organisation set the direction to navigate the change. After five years of phenomenal growth the organisation has the opportunity to take a breath, yet also continue to evolve and adapt to support our customers and clients to achieve maximum positive impact.