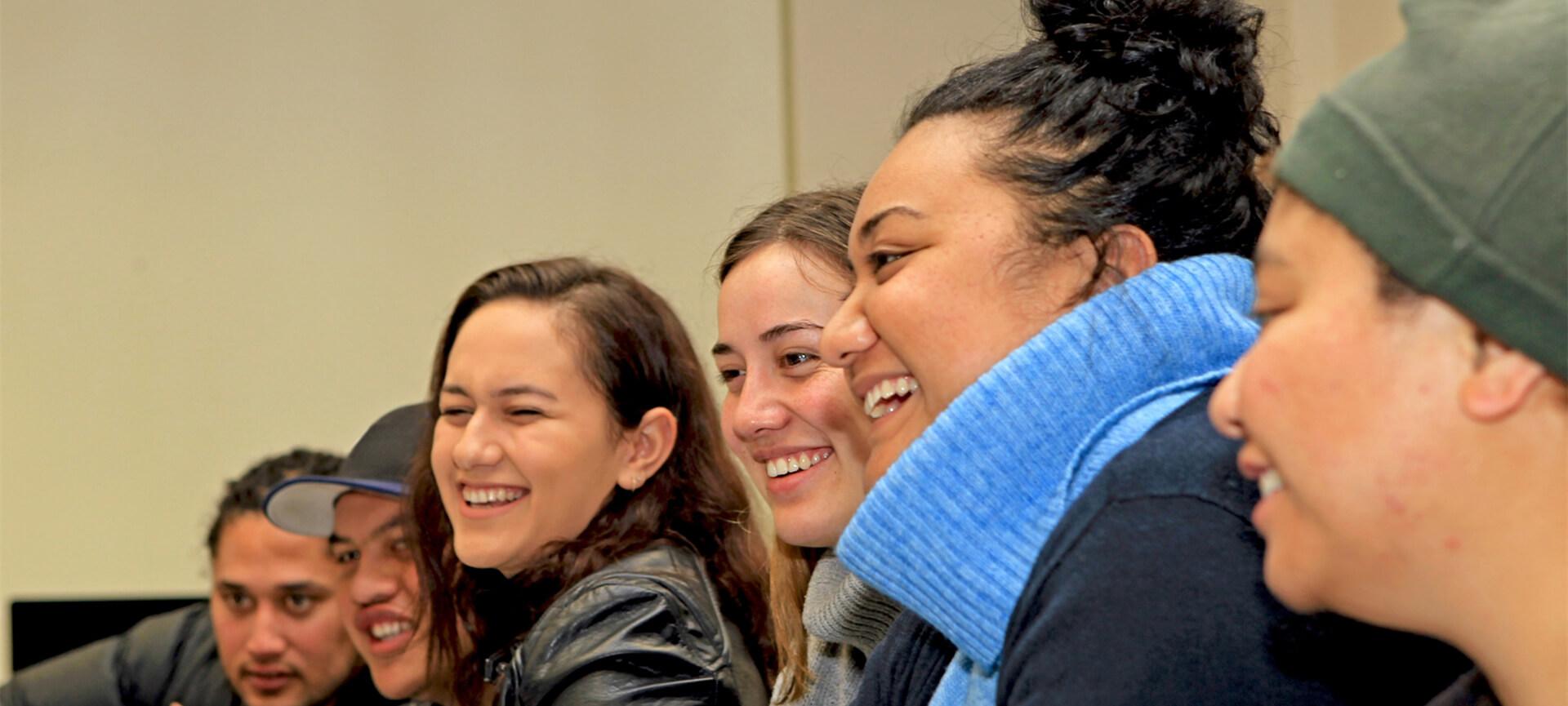 Youth IT Careers kicks-off in Sydney
Youth IT Careers gives young people, who face significant barriers to employment and education their first step towards an IT career. In June, the program, already established in Melbourne, launched in Sydney.
The expansion of the program was supported by J.P. Morgan, as part of their commitment to build stronger communities through their global workforce readiness programs, and will be delivered by TAFE NSW.
The Youth IT Careers program runs for ten weeks and includes formal IT training, Microsoft Imagine Academy Certification and access to IT professionals including guest speakers, business tours, workshops and mock interviews.
This week the students were welcomed into the Total Synergy offices, a software and services provider that develops and supports a business and project managent platform.
For many of the students this is the first time they have visited a workplace. They see this tour as a valuable experience to gain insight into job opportunities and workplace relations, as well as hear from guest speakers.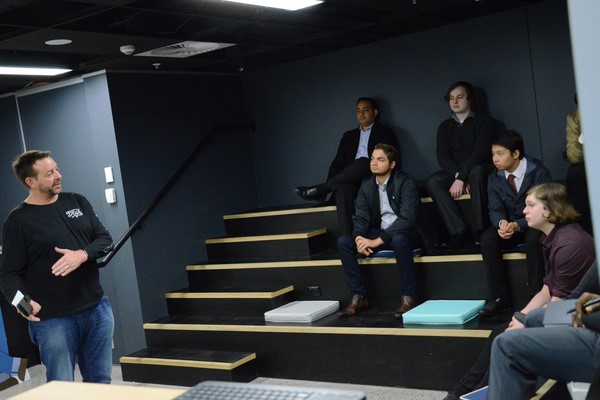 It was also a chance for the staff at Total Synergy to share industry knowledge and their personal experiences of working life in the IT sector. 
Total Synergy CEO Scott Osborne said Youth IT Careers was exactly the type of community programme the company wants to support. It has been enthusiastically adopted by his whole team.
"Every one of our team is keen to be involved in supporting these young people to get a start in an IT career," says Mr. Osborne.
"It was great to have some of the team share their stories and relatable experiences — to show that we all face challenges to a greater or lesser extent, but it's what you do with the opportunities that defines your future."
Hopefully our shared stories create a sense of 'I can do that'.
"Being able to share what our different teams do, and what the expectations are in a workplace, is just the beginning. We're looking forward to supporting this and future groups," he says.
Next month students will have the opportunity to tour the J.P. Morgan offices in Sydney.
Become a Youth IT Careers Business Partner
Your organisation can support a young person to kick start their career in IT. Contact Andreas for more information.
Read more about our partnership with J.P. Morgan.