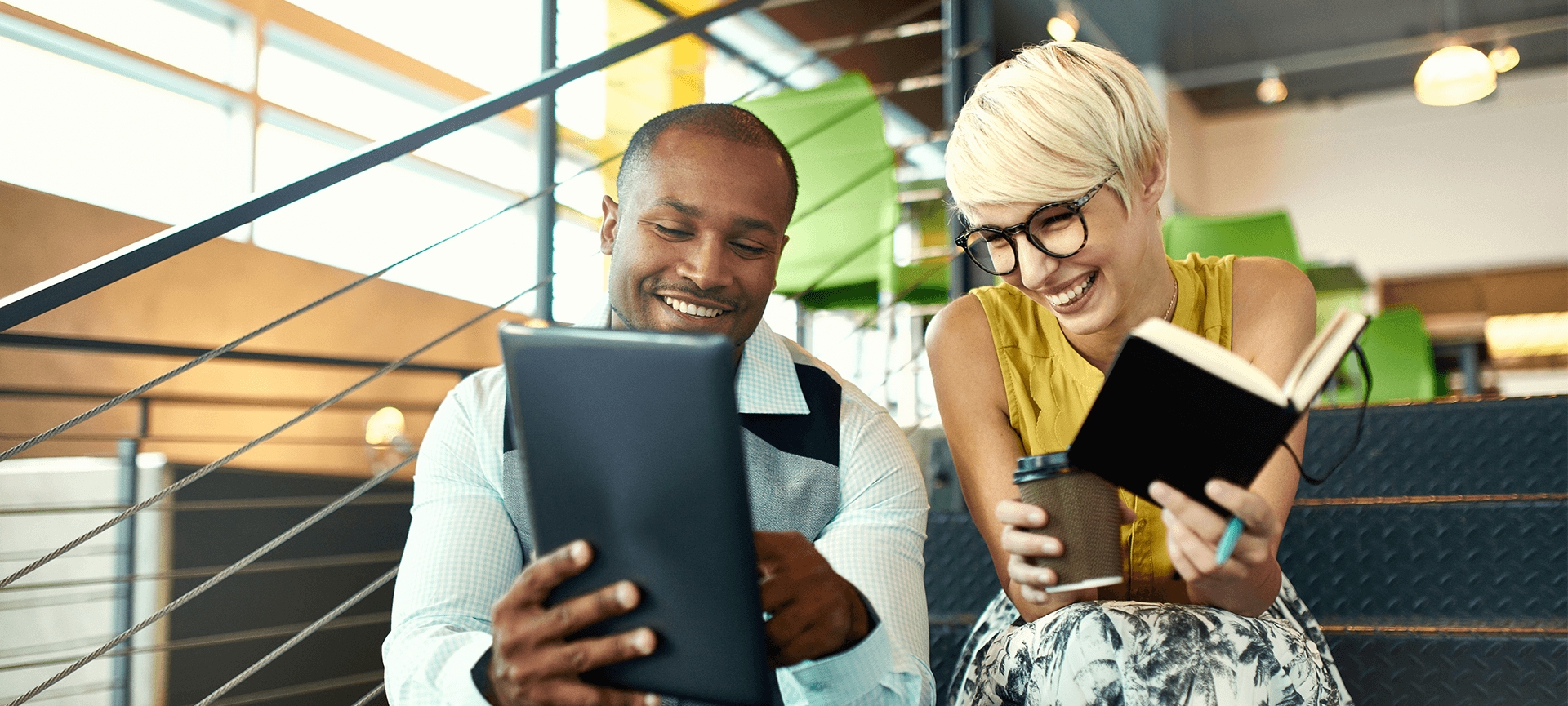 Using tech for better impact (without breaking the bank)
In the not-for-profit sector, we're all under increasing pressure to do more with less. Budgets are tight and resources are low, but we're still always striving to make the biggest impact we can with what's available to us.
Technology can play a crucial part in delivering that impact. For example, having a good case management system to manage your client data will save you hours of precious time you could be spending with clients, and an effective social media campaign could reach thousands of potential donors who otherwise would have never heard about your cause.
So what's holding you back? According to our recent report Digital technology for the not-for-profit sector in 2018, the biggest hurdle is cost – more than 23 percent of not-for-profits have said that when it comes to technology, budget/funding is their biggest challenge.
It's true that you could end up spending way more in technology than you can actually afford, especially when you resort to stop-gap measures and use out-dated systems that cause more problems than they're worth.
But if you're smart about it and utilise the right resources, you'd be surprised how much time and money you can save in the long run.
Here are three ways your organisation can get the most out of technology without breaking the bank:
Get free resources online
Improve IT is a free online resource for not-for-profits who want to improve their use of technology. It contains information and guides across many different topics including websites, social media, strategy development, infrastructure, online security and more.
A good place to start is the digital capability quiz, which helps identify your organisation's IT strengths and opportunities across six different capability areas.
Make an IT plan
Making an IT plan and implementing it is crucial to any modern organisation, not-for-profits included. If you don't believe us, check out this graph from our recent report:
Having an IT plan in place can help you fix what's broken, do a better job of helping clients and give you a bit more certainty about where you're headed in the future.
It does mean that you need to invest some time and maybe a little money now, but it will likely save you a lot of effort and a heap of money in the long run.
We can develop an IT plan for you, or you can do it yourself with the help of our free guide.
Attend a free webinar
Connecting Up regularly run free (or reduced-cost) webinars to help not-for-profits gain a better understanding of technology and digital marketing.
Many of these webinars are actually run by us at Infoxchange, including sessions on how to move to the cloud or getting the most out of your data.
To make sure you're always in the loop about Connecting Up's upcoming webinars and other events, you can sign up for a free membership.
Want to find out more about how we can help you get the most out of technology? Check out our products and services.