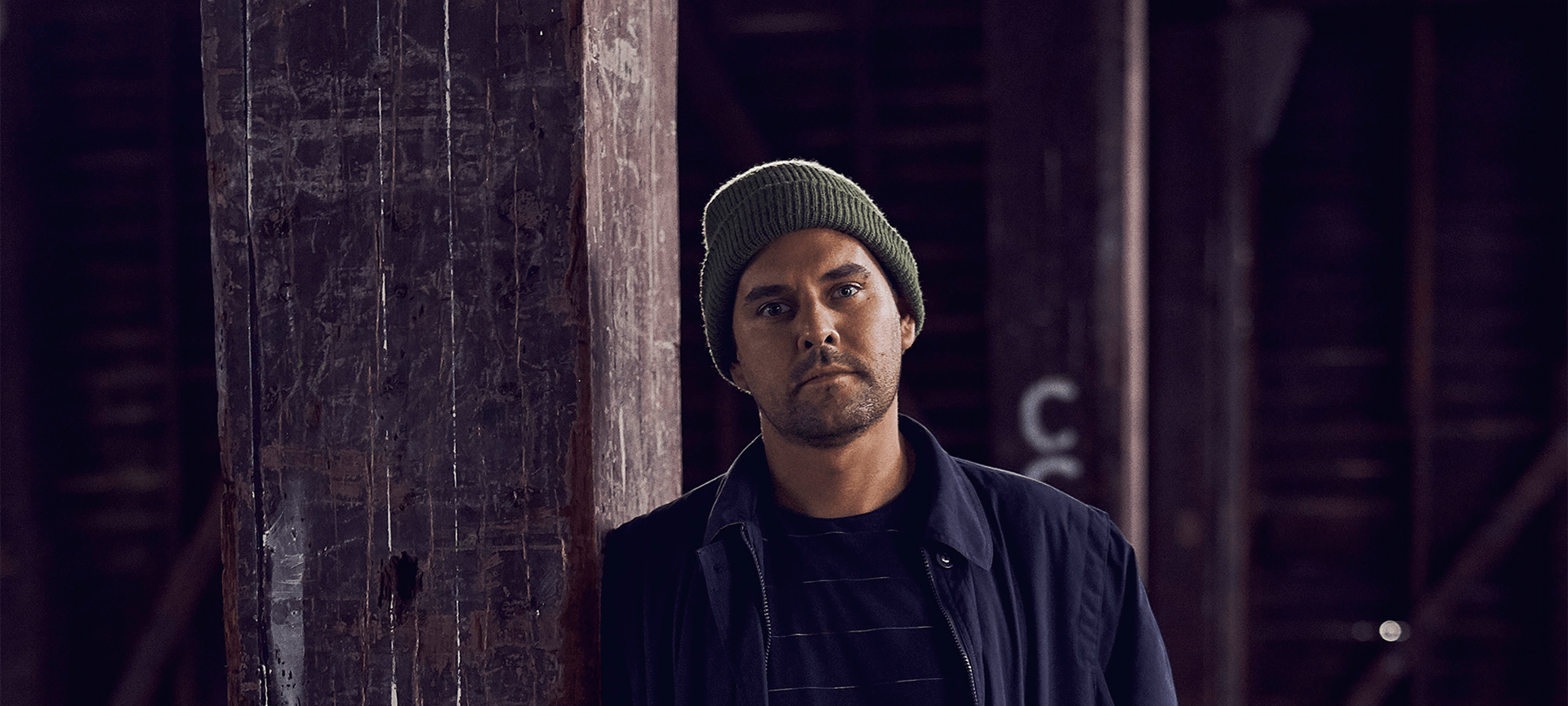 NSW state MP Alex Greenwich throws his support behind Ask Izzy
More funding needs to be directed to Ask Izzy to help break the cycle of homelessness in New South Wales, according to state MP Alex Greenwich.
In a recent Parliamentary address, the independent member for Sydney asked what the government would be doing to support Ask Izzy.
"There are so many amazing service providers throughout New South Wales and in the inner city who are doing great work, and Ask Izzy is a good way to bring that all together and share that information with people in a coordinated way," Mr Greenwich says.
According to the latest census data, homelessness in Australia has risen by 14 percent in five years, with the majority of that increase happening in New South Wales.
Mr Greenwich would like to see Ask Izzy used more extensively throughout New South Wales to connect people experiencing homelessness with essential support services.
"People who are experiencing homelessness don't necessarily know where to go to get the support that they need. And there is not a how-to guide when it comes to homelessness," Mr Greenwich says.
"It's just a really user-friendly (site) which provides the critical information that people need about the services they need to access."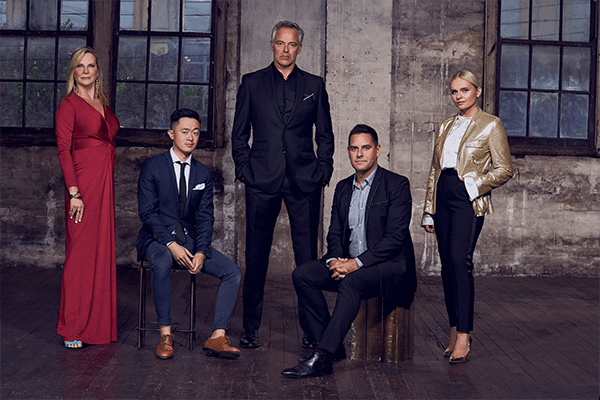 The cast of SBS's second season of Filthy Rich and Homeless from left: Skye Leckie, Benjamin Law, Cameron Daddo, Alex Greenwich and Alli Simpson. Photo credit: SBS.
Mr Greenwich will soon be appearing in the second series of SBS's Filthy Rich and Homeless, in which he and four other high-profile Australians swap their privileged lives to discover what life is like for people experiencing homelessness.
"It was really important to me to have as close as I could to the lived experience of a person who was homeless … to see firsthand what it's like, how daunting it can be and most importantly to hear the stories of people who have become homeless," says Mr Greenwich.
He says the biggest eye-opener was realising that becoming homeless could happen to just about anyone.
"It could be one mental health episode, a bad investment decision, a workplace injury, a health issue. It could be a substance addiction; it could be a bad family situation. Things that anybody can experience."
What we need is really a bold and courageous commitment to end homelessness.
Mr Greenwich says his experience on the show has reinforced his view that much stronger action is needed when it comes to homelessness.
"What we need is really a bold and courageous commitment to end homelessness and what that means is making sure that there is adequate funding and resources going into making sure that there is enough social and affordable housing," Mr Greenwich says.
"In doing so, we allow the sector who is passionate about this to actually help people in a supportive path to healthy rather than constantly just managing the crisis."
Mr Greenwich says it's also disheartening to see so many people doing it tough in a state as prosperous as New South Wales.
"New South Wales is a wealthy state. We have the housing, we have the money and we have a dedicated sector, but at the same time we have an increase in homelessness.
"That doesn't make sense and it's increasingly frustrating."
Filthy Rich & Homeless will air on SBS at 8.30pm from 14-16 August 2018.
Want to stay up-to-date on all things Ask Izzy? Sign up to our quarterly Ask Izzy newsletter and follow us on Facebook.