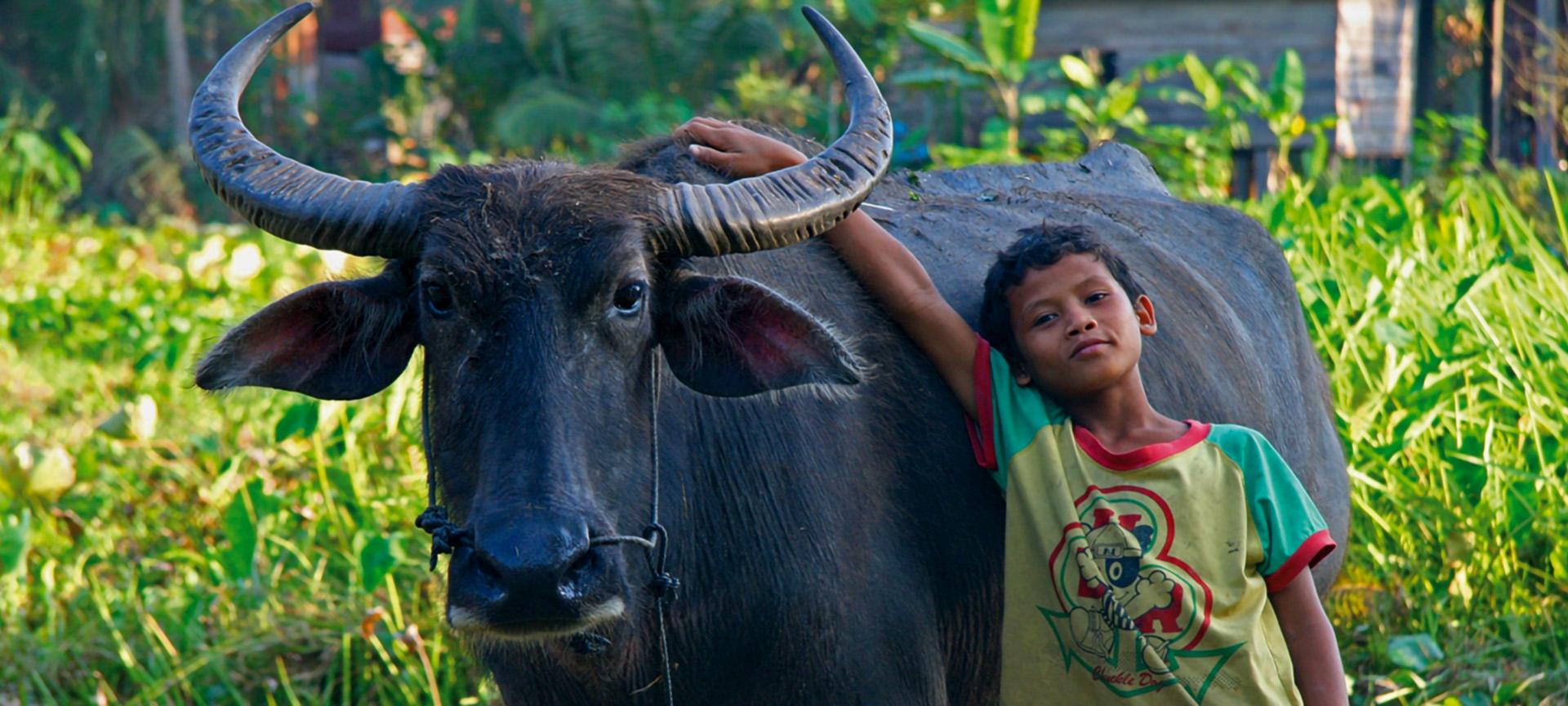 'This Life' Calls on Organisations to Nominate for NFP Tech Awards
This Life is an Australian NGO operating programs in Cambodia to help Cambodians break free from the poverty cycle. The organisation works with women, children, families and communities to listen to and advocate based on their own identified needs.
"Over 15 years, we have helped many Cambodians in areas such as preventing violence against women, building capacity of schools and programs to assist children in prison," says This Life's board chair Hayley Allen.
"We've forged great relationships with local Cambodian authorities who look to for proof of concept programs."
The organisation won the social media award at the Australian Not-for-profit Technology Award in 2019, 2020 and 2021.
"Each time we [have won this award, we] are so grateful!
"The Honorable Warrior campaign was a significant win. We self-nominated."
This Life is funded by trusts, foundations and governments worldwide, with their impact also reaching across the globe.
More locally, they have had to understand the customs and culture of Cambodia to ensure their social media campaigns are effective and appropriate.
"We have recently been funded for diversion programming which resulted from many years of research into juvenile justice in Cambodia."
However, This Life and other not-for-profit organisations continue to operate within funding constraints, meaning their social media budgets, for example, are relatively small.
"We all know there is not a lot of recognition (or cash flow) in the NGO space, so when the entire team dedicates itself to these campaigns and really gets behind them – as we do – it's an incredible feeling to be lauded for that and share that with the sector."
Of Infoxchange's annual Australian Not-for-profit Technology Awards, Hayley says, "It's also a fantastic network to be a part of, share stories and work out ways we can help each other."
Their advice for other NFPs thinking of nominating for the Tech Awards?
"Go for it! You find yourself among like-minded organisations. The sheer creativity of some of the finalists in the past has been inspiring in itself."
The nine awards categories for the 2023 Awards are:
Best Accidental IT Person
Best Social Media Campaign of the Year
Best Technology Achievement by a First Nations Person
Technology Volunteer of the Year
Best Use of Data for Community Impact Award
Technology for Community Impact Award (Private Sector)
Technology for Community Impact Award (Government Sector)
Not-For-Profit Technology Innovator of the Year
Not-For-Profit Technology Lifetime Service Award
Nominations can be submitted until 6.30pm (AEDT) 31 March 2023. 
The Australian Not-for-profit Technology Awards 2023 Gala event will be held at the Pan Pacific Melbourne on Thursday 11 May, 6.30pm-11pm.
You can nominate for the awards here.