Technology for social justice
Connecting support for young people and families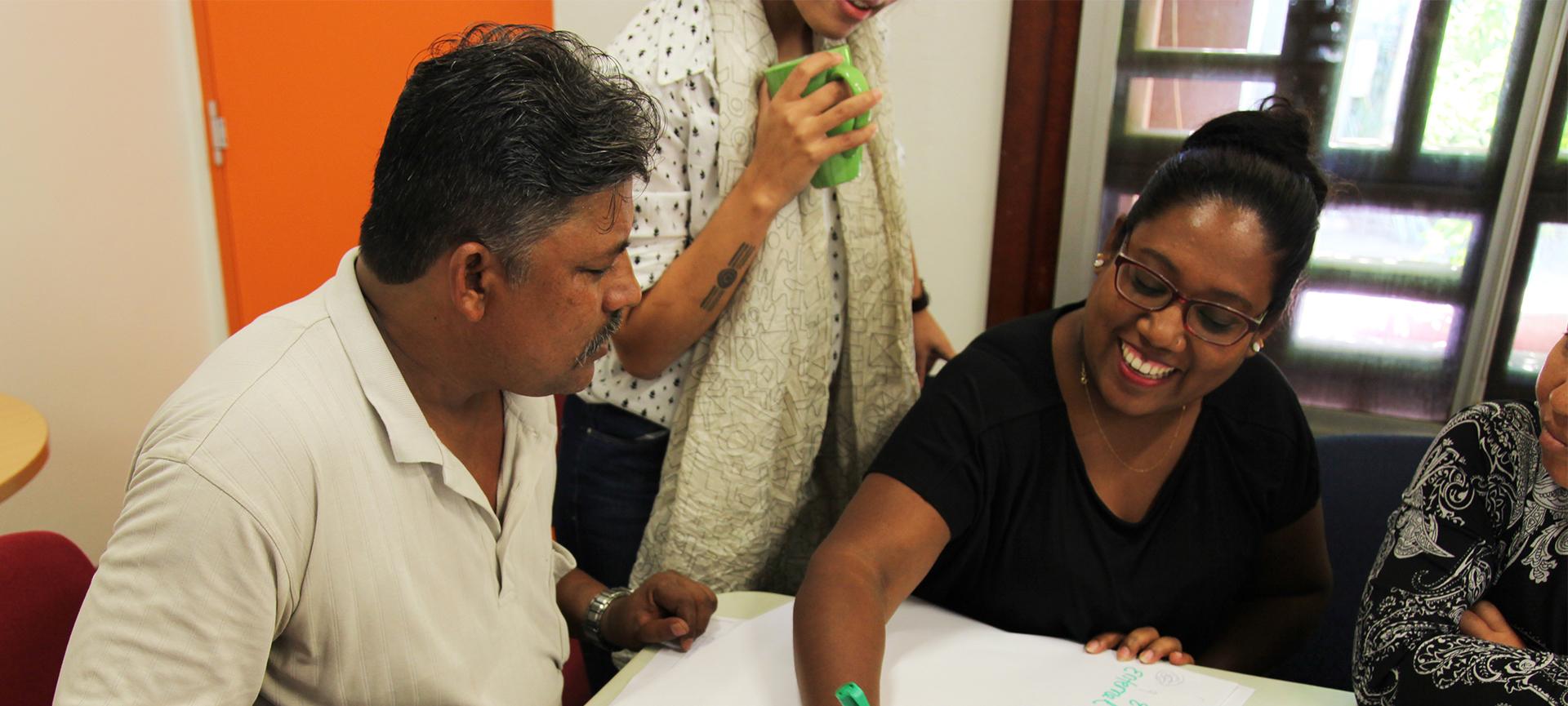 Connecting support for young people and families
Wesley Mission Queensland
I'd like to know more
" This is a flexible, easy-to-use product that has enabled us to implement an electronic case management system that stretches across our diverse range of youth and family services and programs. "
The challenge
Wesley Mission Queensland needed a centralised system from which they could manage clients across multiple locations in a wide range of services including aged care, child, youth and family support.
With the Queensland Government's changes in child and family services, Wesley Mission Queensland were looking for a system that could allow for simple referral between service providers.
At the same time, adding another system with a separate log in procedure would only add further complexity for staff working with limited time and resources. Wesley Mission Queensland needed a solution that could work with its existing systems.
The solution
We provided Wesley Mission Queensland with a client and case management system for a number of their services across Queensland. Being able to manage care plans centrally means staff can tailor their support to individuals and get better outcomes for their clients.
It integrates with Wesley Mission Queensland's existing systems, so staff can move easily between programs using a single login.
Wesley Mission Queensland are now also linked in to the state-wide network of child and family services, implemented by the Queensland Government, enabling them to refer to other services quickly and easily.
This means that children and families are getting better integrated support from service providers across the state.
The client

Central
client
management