Technology for social justice
Informing homelessness policy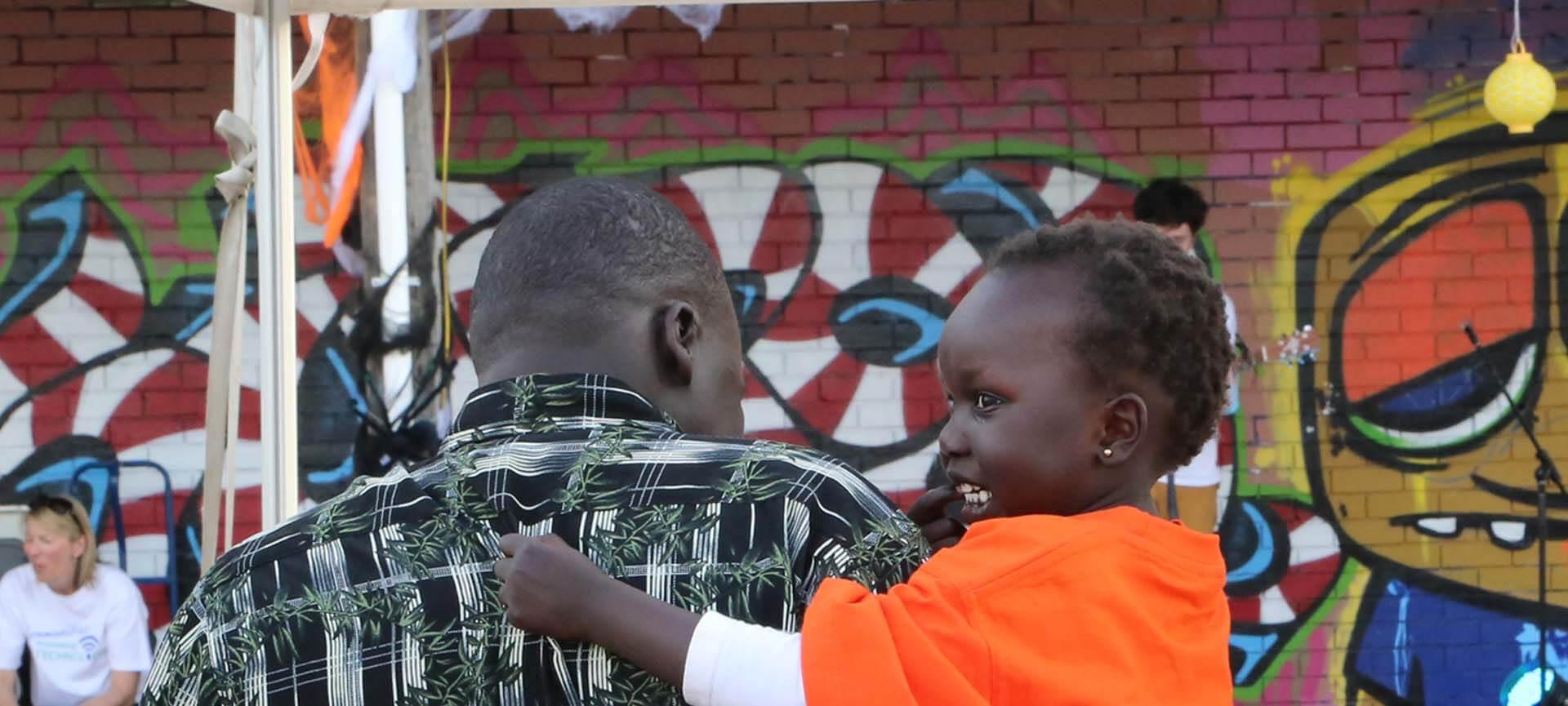 Informing homelessness policy
Australian Institute of Health and Welfare
I'd like to know more
" Our partnership with Infoxchange has achieved over five years of system reliability and solutions to meet government data reporting needs. "
The challenge
The Australian Institute of Health and Welfare (AIHW) was looking to collect better data on homelessness across the country so that the Federal Government could make more informed policy decisions.
To make sure data could be collected from all specialist homelessness services and that it was consistent, a common client and case management system was needed.
This system needed to be easy to use for people with low digital literacy. It also needed to improve the efficiency of operations and reporting for services.
The solution
We designed a client and case management system with AIHW and the homelessness sector to make sure it responded to their needs. The specialist homelessness information platform has helped 1200 services improve the wellbeing of over 1.1 million vulnerable Australians.
The platform brought homelessness into focus for the Federal Government for the first time, demonstrating the breadth and depth of the issue in 2011 with quality real-time data.
This data continues to inform policy making, including the National Partnership Agreement on Homelessness.
Taking into consideration staff in the sector's low digital literacy, the platform is easy to navigate with all data just two clicks away. Extensive training and ongoing helpdesk support was also provided.
The platform enables services to better support their clients and has improved the efficiency of service provision across the country.
By adopting a common solution, services are able to take advantage of a platform that they could not have afforded on their own.
This project won the 2014 Victorian iAward for community services.
More about our product
The client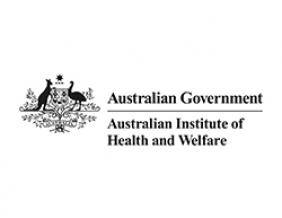 AIHW is an independent statutory agency that produces information and statistics to inform and support better policy and service delivery decisions.