Technology for social justice
Keeping children and families safe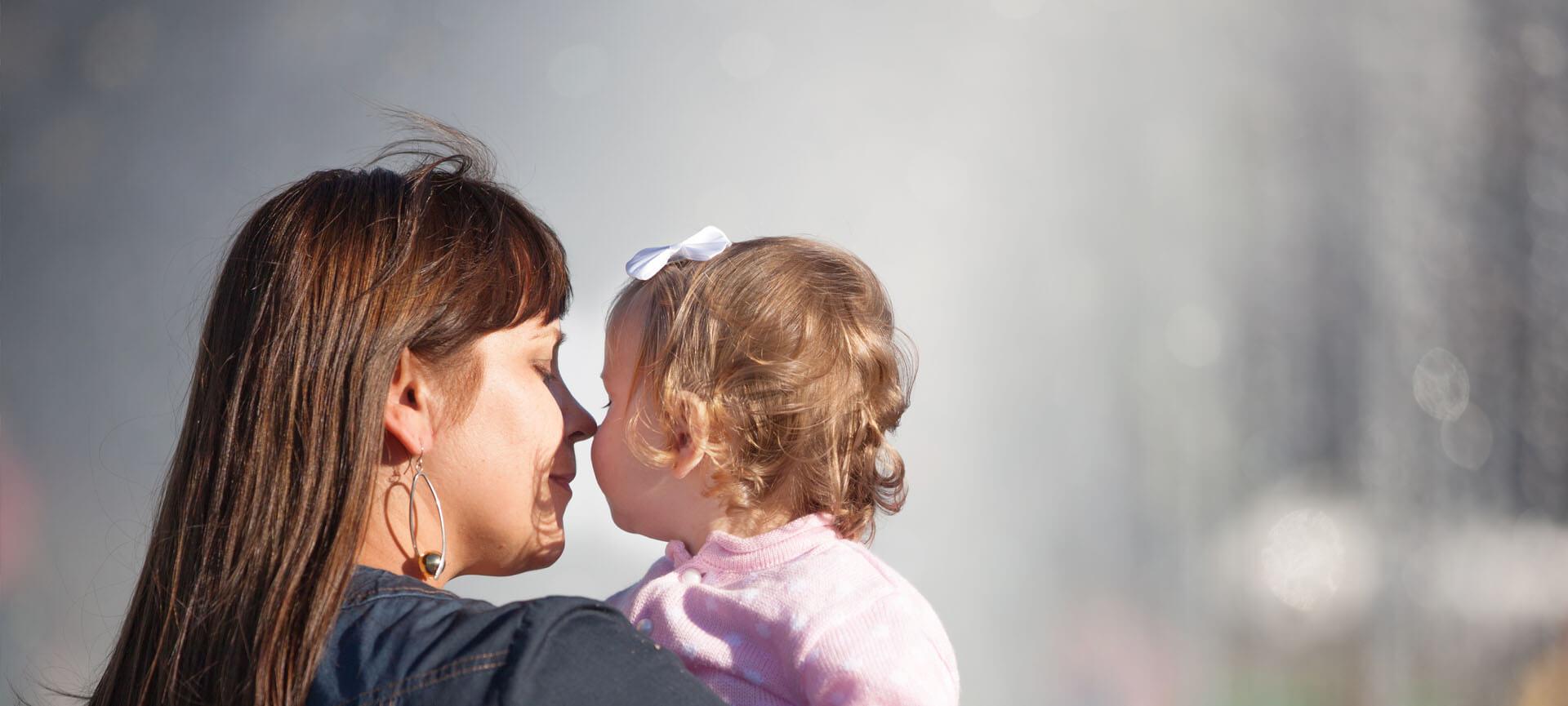 Keeping children and families safe
Queensland Government
I'd like to know more
The challenge
The Queensland Child Protection Commission of Inquiry outlined the need to reform Queensland's child protection system and made recommendations for achieving shared responsibility for keeping children safe and supporting their families.
The final report set out a roadmap for reform to be implemented over the next decade.
To respond to a number of the inquiry's recommendations, the Department of Communities, Child Safety and Disability Services was looking for a technology solution to be rolled out state-wide.
This solution needed to be cost-effective, with a single client record that would enable community service intake and referral. 
The solution
Our client and case management system links 16 family and child connect hubs and over 30 child and family support services.
Services have a complete picture of a client's history, which enables them to make better decisions about providing the right support to meet their needs.
Services can build a comprehensive case for each family including assessments, case goals and actions that help families improve their capacity to better care for and nurture their children.
In parallel, we have also provided client and case management for over 90 youth support services around the state. 
Accompanying this is the oneplace public directory of 46 000 services, which workers can use to refer clients to services quickly and easily.
Community members are also able to use the directory to find nearby services for themselves or family members.
The system supports the end-to-end delivery of family and child services across the state. With all operations interlinked, clients can agree to share their information with other services, reducing the need to re-tell their story each time.
More about our product
The client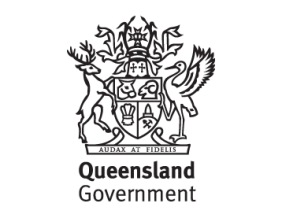 The Queensland Department of Communities, Child Safety and Disability Services provides and funds support services across the state, including homelessness, family violence, youth and family services.