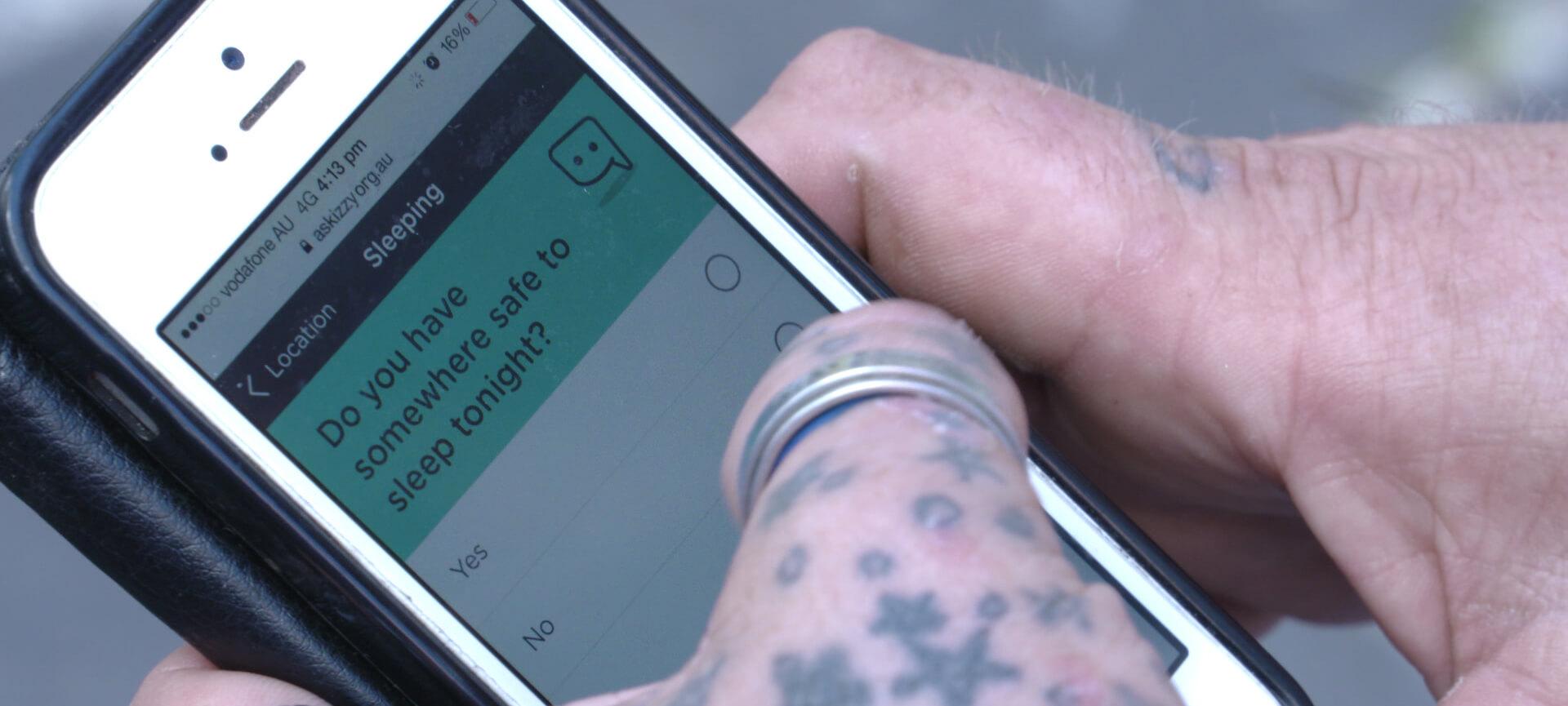 Help clients find you with Ask Izzy
Ask Izzy is a mobile website that connects people in need with health and wellbeing services, housing, a meal and much more, with over 350 000 services listed Australia-wide.
If you are a service provider, being listed on Ask Izzy is a simple and easy way to ensure that the people who need your help can find you. Since it was launched by Prime Minister Malcolm Turnbull in January 2016, there have been over 272 000 searches for services across the country.
It is a free service for you and your clients, and we're always on the lookout for services who aren't listed yet.
Make sure you're listed
To find, update or submit your listing on Ask Izzy:
Search for your organisation or service in the search box on the Ask Izzy homepage.
If your organisation is listed but you need to update your details, click "Leave feedback" at the footer of the homepage.
If your organisation doesn't come up in the search results, add your organisation to our directory.
Find out more about Ask Izzy.