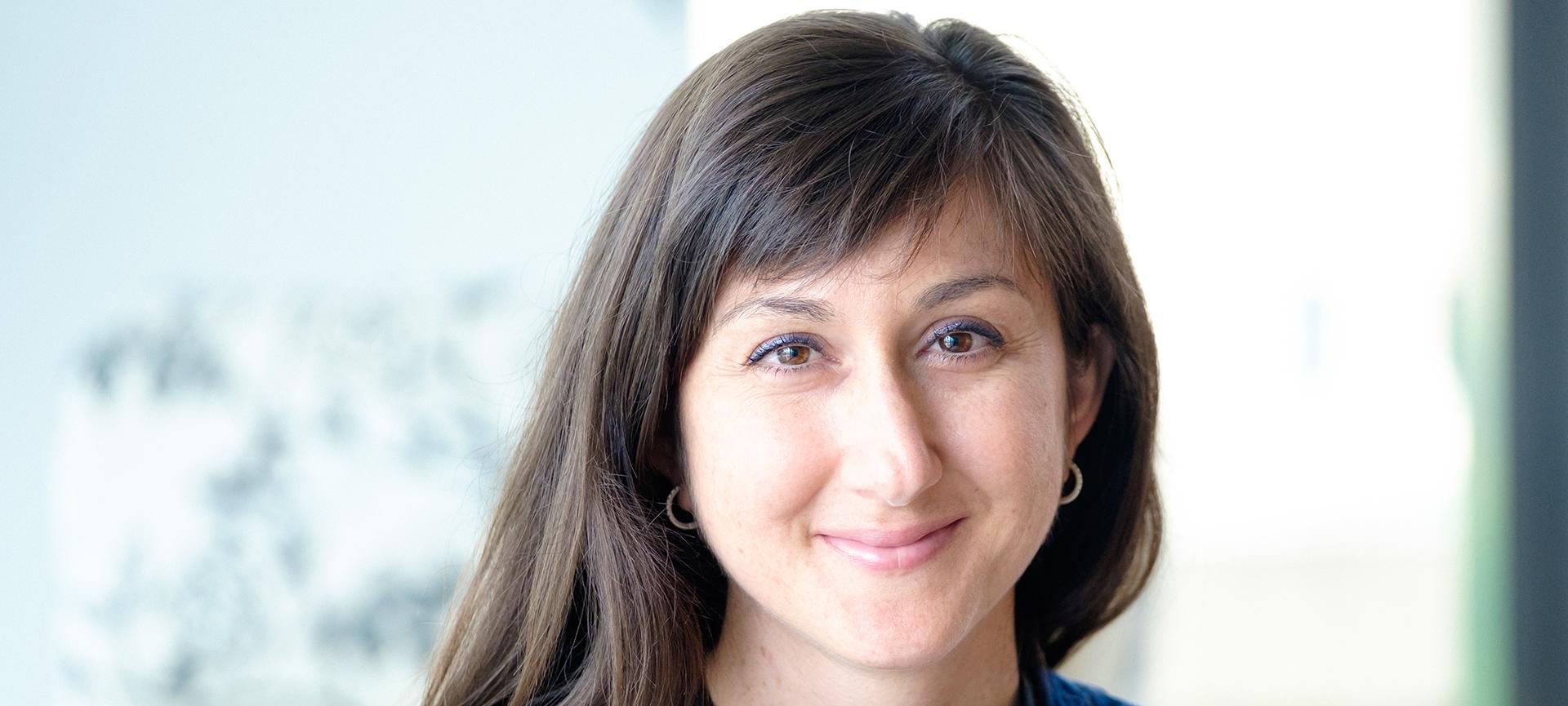 Google gives a tick for tech supporting women
In recognition of International Women's Day (IWD), we're publishing a series of posts throughout March looking at the challenges women face in our society. Our first article, Supporting women fleeing family violence, shared insights about how our client and case management system supports vulnerable women across Australia.
This week, we highlight our successful partnership with Google, which began a few years back when Infoxchange was a winner in the 2014 Google Impact Challenge. Ishtar Vij, Head of Public Policy & Government Affairs Australia/New Zealand at Google sat down with us to discuss our combined projects supporting women through technology.
Joining Google in 2009, Ishtar has been working alongside Infoxchange on projects such as Ask Izzy, a mobile website that helps people who are homeless find the services they need.
"The shift in the level of dignity for them, being able to access services with a bit more certainty ahead of time, rather than showing up and hoping for the best, is just tremendous," Ishtar says. 
"Unfortunately many of the people who don't have a permanent home are women and a lot of them have been affected by family violence and it's a really, really important job to get alongside them and help them through those situations."
Infoxchange and Google also collaborated on Digi House, a project to increase the digital skills of social housing residents, helping people to access online services and participate more fully online.
"The launch project we did was with a Chinese and Vietnamese community where we sought to make the technology real for them. We held a cooking class based off a YouTube video, and it was a lot of fun but it also, importantly, underlined the practical utility and benefits of being able to connect with technology."
Ishtar also says that instant connection is just as important when it comes to vulnerable women accessing online services like crisis support, banking, Centrelink and Medicare, as more of these services move to the digital space.
"A lot of those services are accessible online now and so, just for that level of participation you need to have strong digital skills and the confidence to be able to navigate (the internet) safely and securely."
Online access to support services can also provide vulnerable individuals with support they might not otherwise receive or have available to them through their immediate environment.
"It can be the case that your online community provides that sense of connection and support and research has shown that that can be critical in helping people through really tough times," Ishtar says.
When it comes to the importance of supporting women in technology roles, Ishtar says the more we have a diverse range of people working in technology, the more people will resonate with what's being created.
"We have to reflect the society we live in and we do live in a diverse society — that's a wonderful thing."
What are your thoughts on women in technology? Share your comments with us below.
Read more about Ask Izzy and Digi House.