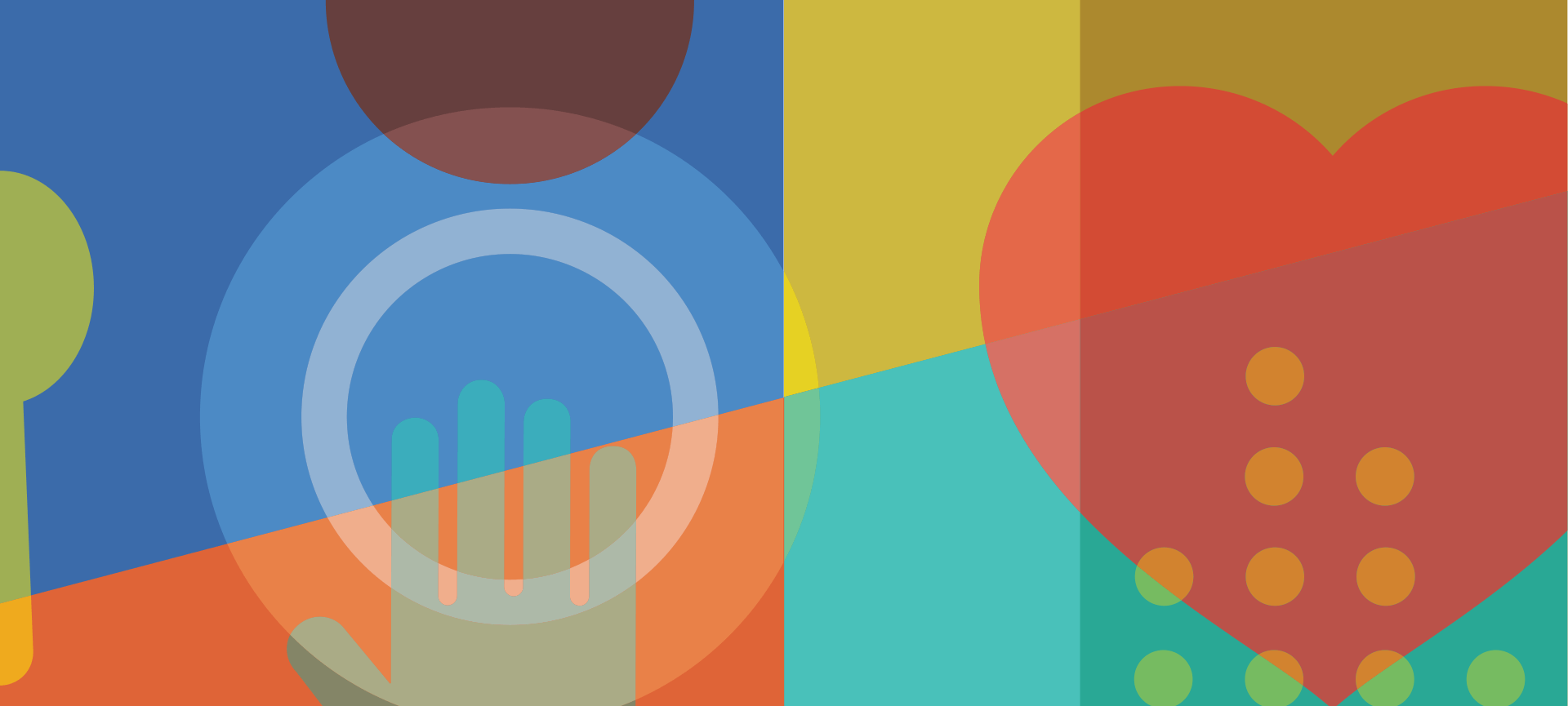 Ask Izzy webinar and workshops: taking control online
As part of our Ask Izzy Help at Hand family violence project funded by the NAB Foundation, we're working with communities, organisations and people experiencing violence to increase their understanding about e-safety and how to use Ask Izzy to find support.
We'll be running a number of events across the country over the next few months and will publish them here. To keep in the loop, you can also follow us on Facebook and subscribe to our quarterly newsletter.
Upcoming webinar
Friday 21 Jun, 2019, 11:00am - 12:00pm AEST
In this webinar you'll hear from family and domestic violence experts on their recent work to support people experiencing family violence through technology. The webinar will also include a discussion on how they are collaborating in the sector, what challenges they're facing and the part technology plays.
Featuring lightning talks from:
Helena Bates from Infoxchange – outlining the recent changes to Ask Izzy and best practices
Karen Bentley from WESNET – showcase resources and services available
Rosalie O'Neale from Office of the eSafety Commissioner – technology abuse training
Liz Ratcliffe from Domestic Violence Resource Centre – overview of the ARC App
Kate Mecham from Domestic Violence Victoria – recent developments
Upcoming workshops
In June and July 2019 we'll be running free workshops in partnership with the eSafety Commissioner. The workshops will cover:
Technology-facilitated abuse, harassment and intimidation, privacy and online security settings
Resources available to support people experiencing technology-facilitated abuse and family violence
Ask Izzy's family violence features and best practice for using Ask Izzy to support people in need
Anyone is welcome to attend, but these events will be best suited to family violence service providers.
Morning tea and lunch will be provided.
Brisbane
Tuesday 25 Jun, 8:30am - 1:00pm
yourtown Business Centre
Suite 5 Cordova Street Milton QLD 4064
Perth
Tuesday 2 July, 9:00am - 1:30pm
Women's Council
City West Lotteries House, 2 Delhi Street West Perth
---
Family violence affects many people in all walks of life. If you or someone you know is experiencing issues around family violence, sexual assault or abuse, please call 1800 RESPECT (1800 737 732).