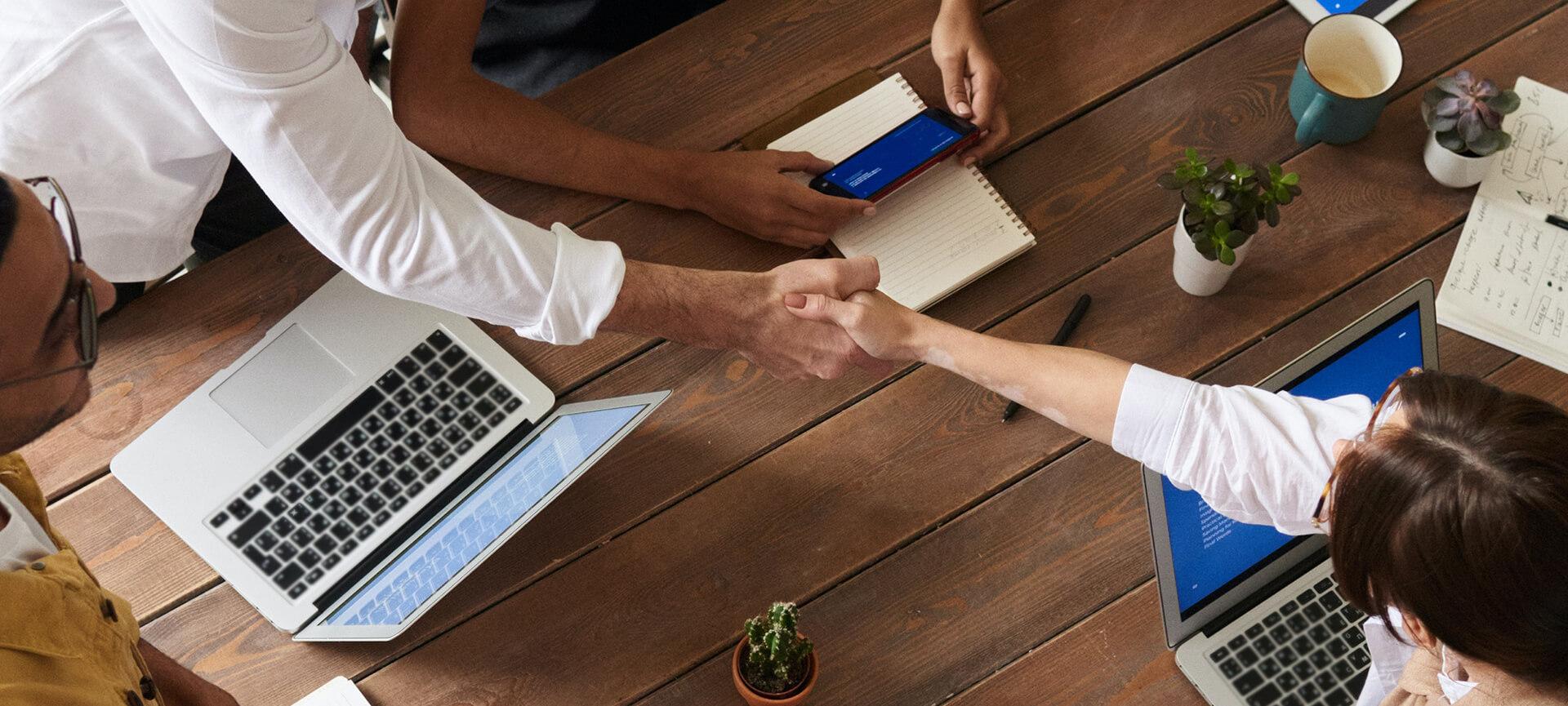 Australian Not-for-Profit Tech Awards recognise innovators, volunteers and lifetime achievements
The Australian Not-for-Profit Technology Awards have taken place this morning, with low-cost ticketing sales platform Humanitix among the winners for raising over half a million dollars to provide education programs for indigenous students and disadvantaged girls.
The annual awards, an initiative of Connecting Up as part of the Infoxchange Group, recognise the very best in technology innovation and excellence by organisations and individuals in the Australian not-for-profit sector.
Humanitix were joint winners of the Not-for-Profit Technology Innovator of the Year award along with Orange Sky Australia, whose purpose-built volunteer management platform allows not-for-profits to show donors how their money is being used and allows volunteers to see the impact of their work.
Infoxchange Group CEO David Spriggs says it was a privilege to recognise the incredible individuals and organisations helping the Australian not-for-profit sector through technology.
"The quality of the finalists from this year's record number of entries shows just how innovative the not-for-profit sector can be, with many of the entries including initiatives that have been in direct response to the COVID-19 pandemic," David says.
Other winners included Australia-based This Life Cambodia's "Be an Honourable Warrior" domestic violence initiative for Best Social Media Campaign. Their campaign reached more than 2 million Cambodians and 75% of those who saw it said they were inspired to defend women.
The awards also focused on the contributions of individual volunteers and long-serving not-for-profit champions. The Volunteer of the Year award went to Greg Taylor, who has spent up to 40 hours a week for almost a decade helped the University of the Third Age (U3A) in Brisbane through the development and implementation of a range of online systems, networks and programs.
Not-for-Profit Lifetime Service Awards were presented to Nan Bosler from the Australian Seniors Computer Clubs Association and Peter Johnston from Merrylands Amateur Swimming Club.
Nan has spent decades working to help Australian seniors make the most of technology, while Peter has helped Merrylands for more than 20 years, from developing the club's first website to supporting its COVID response by creating online training options.  
The winners were judged by an expert panel from across the not-for-profit and technology sectors, including Jes Kane from Google, David Crosbie from the Community Council for Australia, Megan Short from Women in Innovation and David Spriggs and Pankaj Chhalotre from the Infoxchange Group.
Full list of winners and finalists
Best Accidental IT Person
Winner: Clarisse Semler Hanlon, Treasure Boxes
Finalists: Alisa Wadey, Cancer Council NSW, Riley Mongan, 10x10 Philanthropy, Reuben Endean, Housing for the Aged Action Group
Best Social Media Campaign
Winner: Be an Honourable Warrior, This Life Cambodia
Finalists: #ShareThePlatform, The Creative Cooperative; #BeThatPerson, Blind Citizens Australia
Best Technology Achievement by and Indigenous Australian
Winner: Graham Toomey
Not-for-Profit Technology Innovator of the Year
Joint winners: Orange Sky Australia and Humanitix
Finalists: Playground Ideas, PetRescue and Dementia Australia
Not-for-Profit Technology Lifetime Service Award
Two recipients: Nan Bosler, Australian Seniors Computer Clubs Association and Peter Johnston, Merrylands ASC
Technology for Community Impact Award – Best Government Agency
Winner: Digital Innovation Festival, The Victorian Government
Technology for Community Impact Award – Best Private Sector Organisation
Winner: Our Community
Finalists: Calxa, SocialSuite and Dataro
Technology Volunteer of the Year
Winner: Greg Taylor, U3A Brisbane
Finalists: Stephen Rixon, Ravenshoe Community Centre Inc Rural and Remote Home Care Service; Avery Hilditch, The Reily Foundation; Lynton Kemp, Servants Community Housing
---