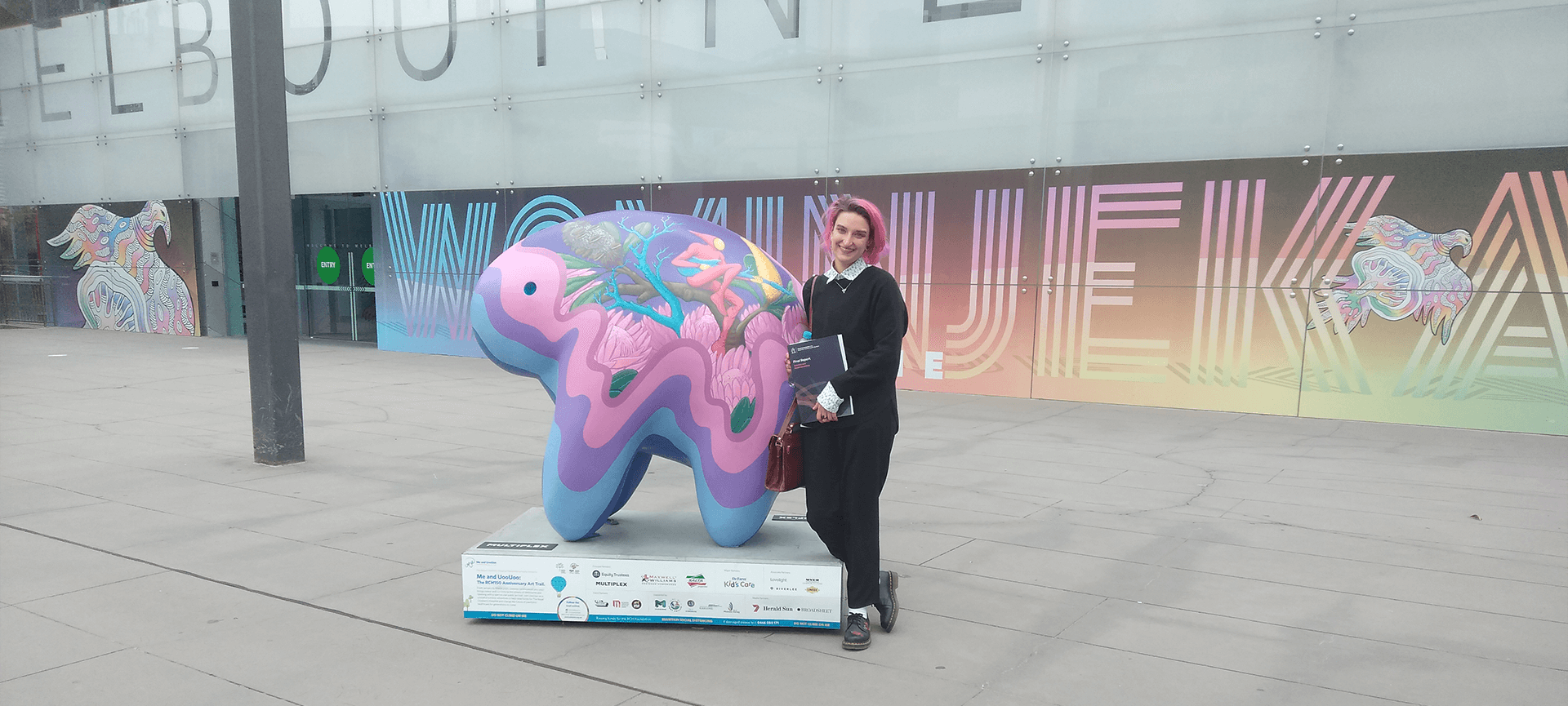 Improving accessibility with Nic
When designing, building and implementing digital tools to support vulnerable communities, we believe it's vital to consult with the people who will actually use them.
In 2021, we established our first Disability Reference Group (DRG) to help us better meet the needs of people with disability, their families and carers through our products like Ask Izzy.
DRG members bring to the table a diverse range of backgrounds, perspectives and experiences to help us improve the accessibility of our products and services.
In this blog, we're excited to introduce you to DRG member and disability advocate Nic Juniper.
For 25-year-old Nic Juniper (they/them), the ideal society is one where people can feel they can contribute in the way they want to without fear of judgement, prejudice or discrimination.
Nic has a lived experience of disability and, since their late teens, has been sharing their experiences with young people so they know that support is available to help them to achieve what they want in life.
Since their early teens, Nic has used support services for their mental health and neurodiversity. At first, they weren't confident advocating for their specific needs or the type of care they wanted.
"I wasn't very health literate and I didn't feel like I had all that much agency or autonomy, so I just went with the flow of what I got."
Back then, Nic says they had to overcome numerous barriers when seeking diagnosis or information about why they were struggling with certain things. They also didn't have the language to describe their situation.
"It took a long time for me to even identify as living with disability because it's mental health-related and not visible. This probably also came from a lot of self-stigma and ignorance within the space," they say.
Nic now runs a queer youth group at headspace and is a Peer Support Specialist at Orygen. They also do public speaking with batyr where they talk to high school students about what they've been through so young people know what support is available.
"I still think back to when I was younger and wish that I'd had somebody who was open about their experiences because I felt very alone at the time. It's really important for teenagers to hear from people they can relate to," Nic says.
As they also identify as a queer, non-binary person, Nic says finding help can be especially difficult because it's important to know which services are inclusive and safe.
"As a queer person, I only use services that are either for queer people or have explicitly flagged that they're gender-sensitive. Otherwise, I just don't know what I'm going to get myself into," says Nic.
Nic sees a strong alignment with their work and how Ask Izzy is trying to make support service information easier to access for people with specific needs.
They say digital tools are especially important for people with disabilities that aren't considered visible because it makes information accessible without the help seeker having to further exhaust themselves.
The increase of digital healthcare options is something that really excites Nic and they say it'll have a significant positive impact on help seekers.
"It's already difficult for me because I struggle with concentration, so an online resource like Ask Izzy that compiles a lot of this information is a lot more helpful than having to do so much of the work myself. It also gives me more time to invest in self-care."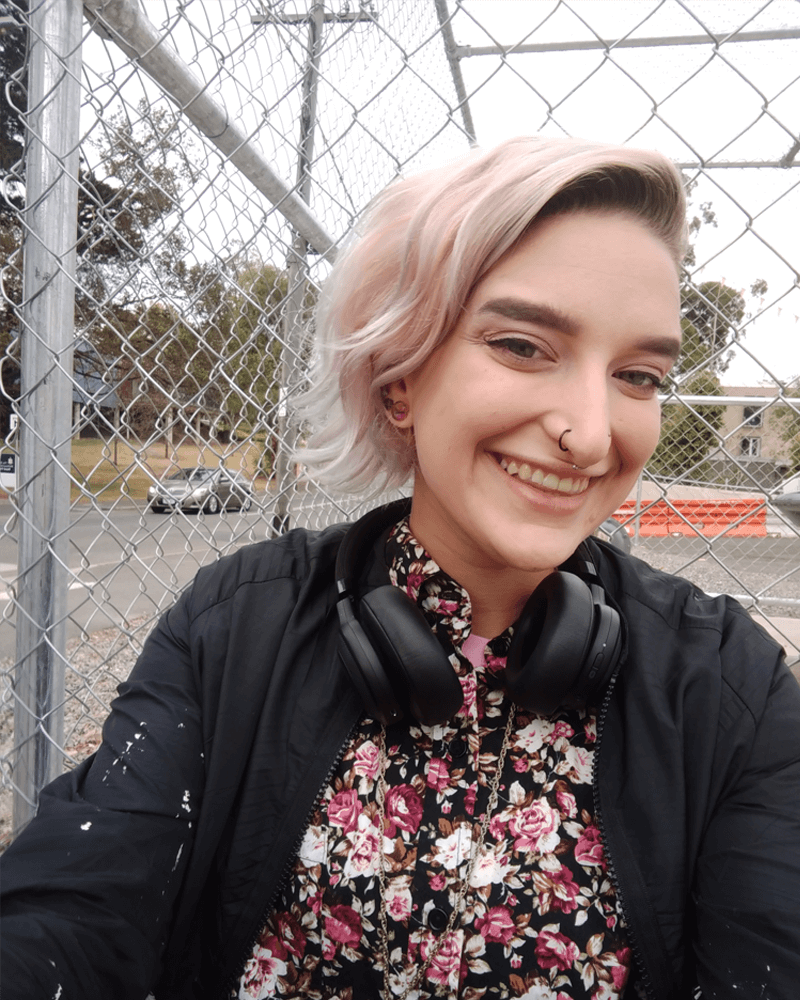 Holistic care is something that's close to Nic's heart; they even have a Bachelor of Nutrition which they're intending to combine with their support work.
"There's no one perfect solution for help-seeking and healthcare. If we're able to think outside the box and include people with different ideas and diverse perspectives, we can get a better idea of what the possibilities are," says Nic.
They hope that the social sector keeps finding innovative ways to support people with all kinds of lived experiences so that they have more energy to invest in a well-balanced life.
"Those little things to me that keep me going are in itself healthcare. A big part of health is things like seeing your friends, going for walks or sitting in a park and watching some dogs run around."
Nic hopes that by sharing what they've overcome and how they've succeeded, services and decision-makers will lead the change to create a more accessible world.
"If I can educate and train people by sharing my story of accessing care and support for my disability, hopefully, it can make a difference in the lives of young people today," Nic says.