Technology for social justice
Strategic IT Advice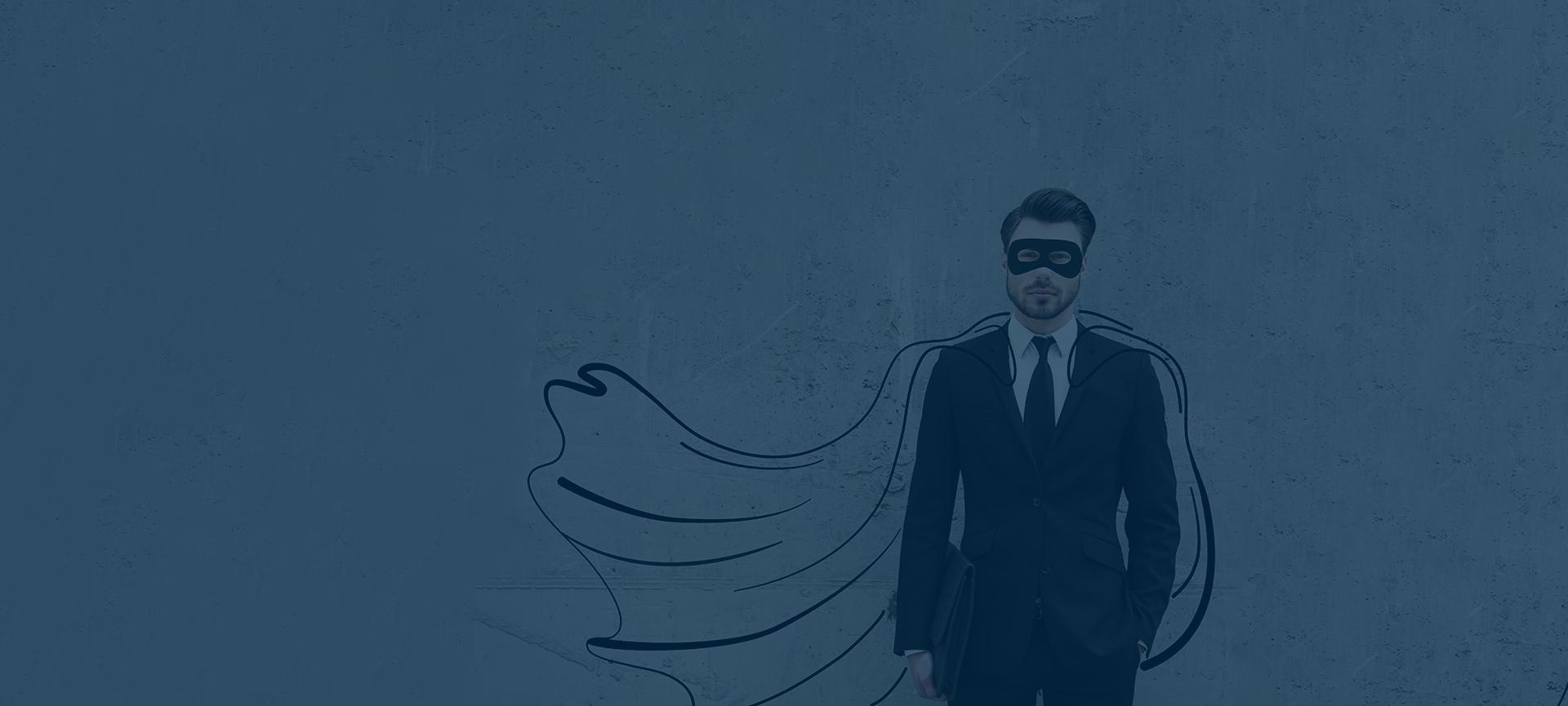 Strategic IT Advice
Your heroes in IT and partners in social justice, solving your everyday tech troubles.
About
Let our tech support team and IT consultants rescue you from stopgap measures and help to proactively support real business outcomes. With over 25 year's experience and being a not-for-profit ourselves, we know you're looking for a partner to help you make the right decisions, saving you from headaches down the track. With our help, you'll save time and money, improve project efficiency, and keep up-to-date with the latest technology.
Details
We can help with:
IT solutions & strategic advice
Onsite & remote support
Desktop & server management
Clound system
Software training
Hardware selction & purchasing
I'd like to know more
Fields marked with * are required
Infoxchange have been one of the best providers I've had the benefit of working with.