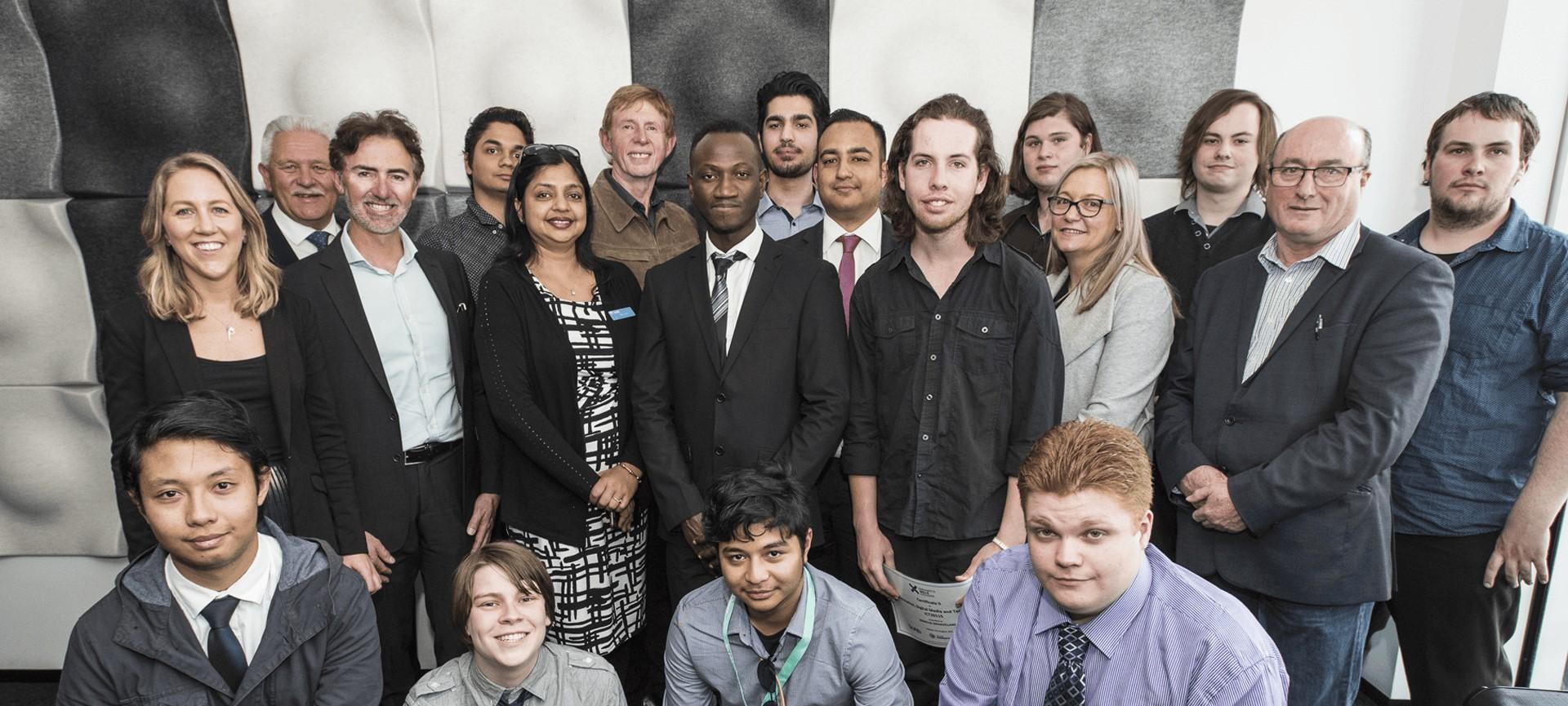 Our first Youth IT students in Sydney graduate with support from J.P. Morgan
Youth IT Careers' inaugural Sydney class graduated with promising employment outcomes for young people who have faced disadvantage.
Youth IT Careers gives young people who have faced disadvantage the chance to kick start a career in the IT industry.
Earlier in the year, with support from J.P. Morgan as part of their commitment to build stronger communities through their global workforce readiness programs, Youth IT Careers launched in NSW.
Recently the first intake of students completed their training, ending the 10-week course with a graduation event at J.P. Morgan's Sydney office.
Delivered in partnership with TAFE NSW and Parramatta Skills Exchange, the program has a unique delivery model, which involves formal IT training, exposure to the industry and networking with employers.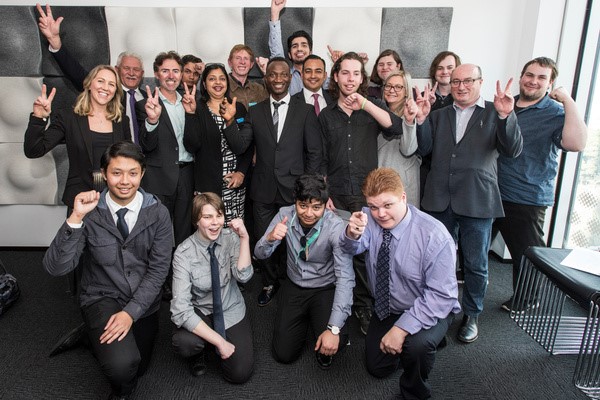 During the course, students attend guest lectures from IT industry professionals, visit businesses to give students a clearer idea of what a career in IT might look like and receive pre-employment training.
READ – How a Youth IT Careers trainee can enhance your business
One student, Hasan Prawirasoetisna, says what interested him about Youth IT Careers was the unorthodox way of teaching and the chance to meet people in the IT industry and gain insights into the sector.
'The course not only focused on technical IT skills, but it also emphasized communication and other critical soft skills that translate into employment. It's a great program that gives students an opportunity to get where they want,' says Hasan.
With technology playing a central role in most organisations, Infoxchange is calling on Sydney businesses to support a young person into employment and take on a Youth IT Careers graduate.
Contact Program Manager Andreas or visit our website to find out how you can get involved.
---
What our Youth IT Careers Business Partners are saying about the program.
"I would seriously encourage any business to consider taking on a trainee from the program. It's an opportunity to not only support a young person in their career, but also to develop the capabilities within your business."
George Sinis, Director, Inspired Print
'Nick has completed his Youth IT Careers traineeship and we've kept him as a full-time employee. He is a confident young man and can take on any project or task that we put in front of him. I receive positive feedback on him from clients all the time.'
Ofir Even-Bar, Director, BizData