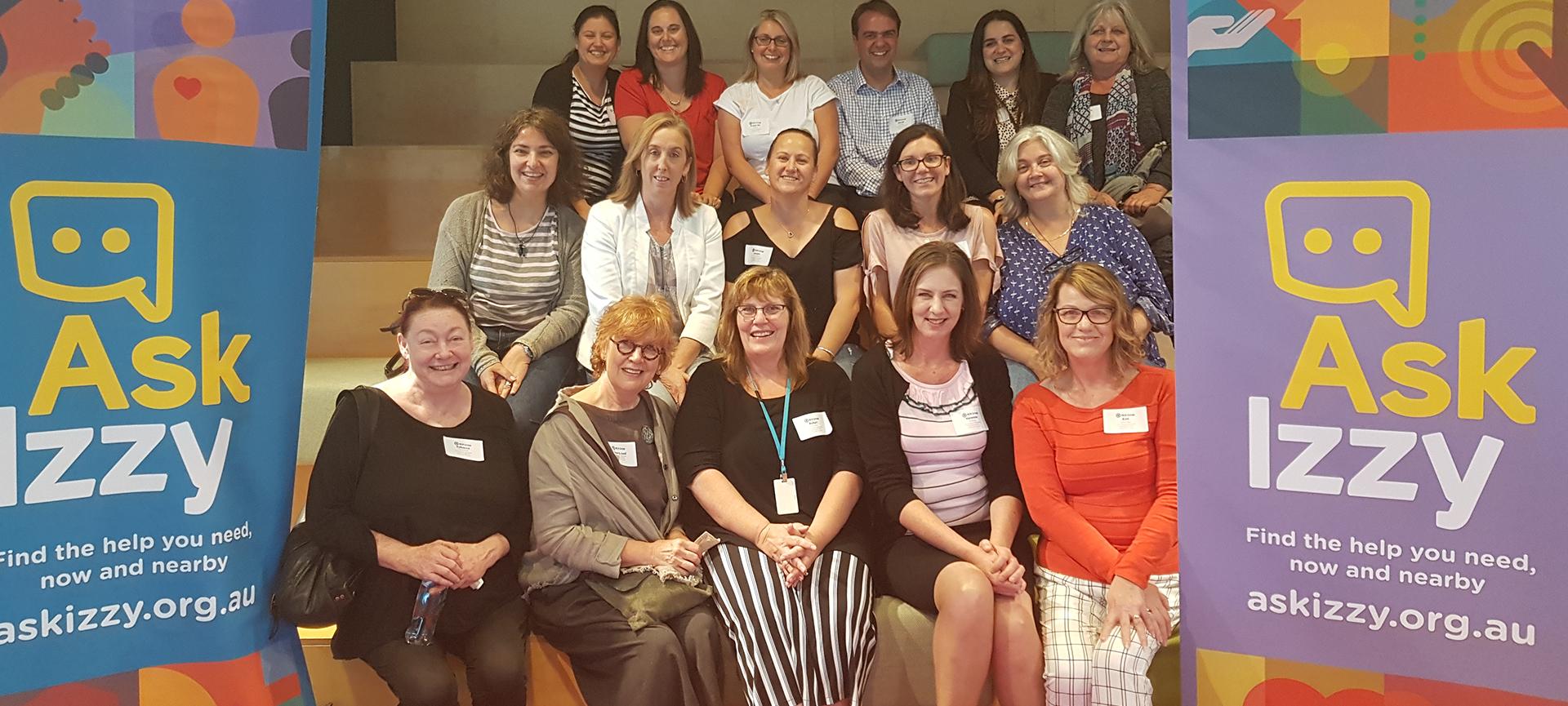 Ask Izzy behind the scenes: keeping vital information up-to-date
For anyone facing a crisis and looking for support, the last thing they need is to get stuck with the wrong information, hit a dead end and be left feeling hopeless.
Ask Izzy is a mobile website that connects people in need with essential support services such as shelter, food, clothing and health care.
The site has had over 1 million searches for help since its launch in 2016, so keeping the database up-to-date with the correct information is crucial.
With over 360,000 support services listed, Ask Izzy has a dedicated team of 18 updaters and editors to ensure service listings are reliable, kept up-to-date and are as accurate as possible.
Ask Izzy updater Cherry Axel says incorrect service information can prevent users in crisis from getting in touch with the support they're after. This could mean missing out on a bed for the night, or going hungry with no access to emergency food.
"In extreme cases, this could potentially put people at financial, health or security risk by having to sleep out on the streets, or run out of phone credit and have no access to vital information and support in case of a health or security emergency," says Cherry.
Ask Izzy updater Anne Jenkinson says unreliable information could potentially waste a user's precious time, force them to travel unnecessarily, and possibly waste money that they really can't spare.
"Plus there's the added disappointment of not finding the help they need and a complete lack of faith in the system if it happens too often," says Anne.
The Ask Izzy team of updaters spend their time on the phone every day with service providers, checking information and accurately inputting updates.
"The good thing about Ask Izzy rather than old-fashioned paper records is that they are updated in an instant," says Anne.
The team also has a dedicated editor who hunts out typos and ensures records are consistent. These records are also checked to ensure they contain appropriate keywords so the Ask Izzy search engine is optimised and users can find the exact services they need nearby.
"We get a great deal of satisfaction from seeing how the end-product of all our updating is well used by people in need," says Anne.
Want to stay up-to-date on all things Ask Izzy? Sign up to our quarterly Ask Izzy newsletter.