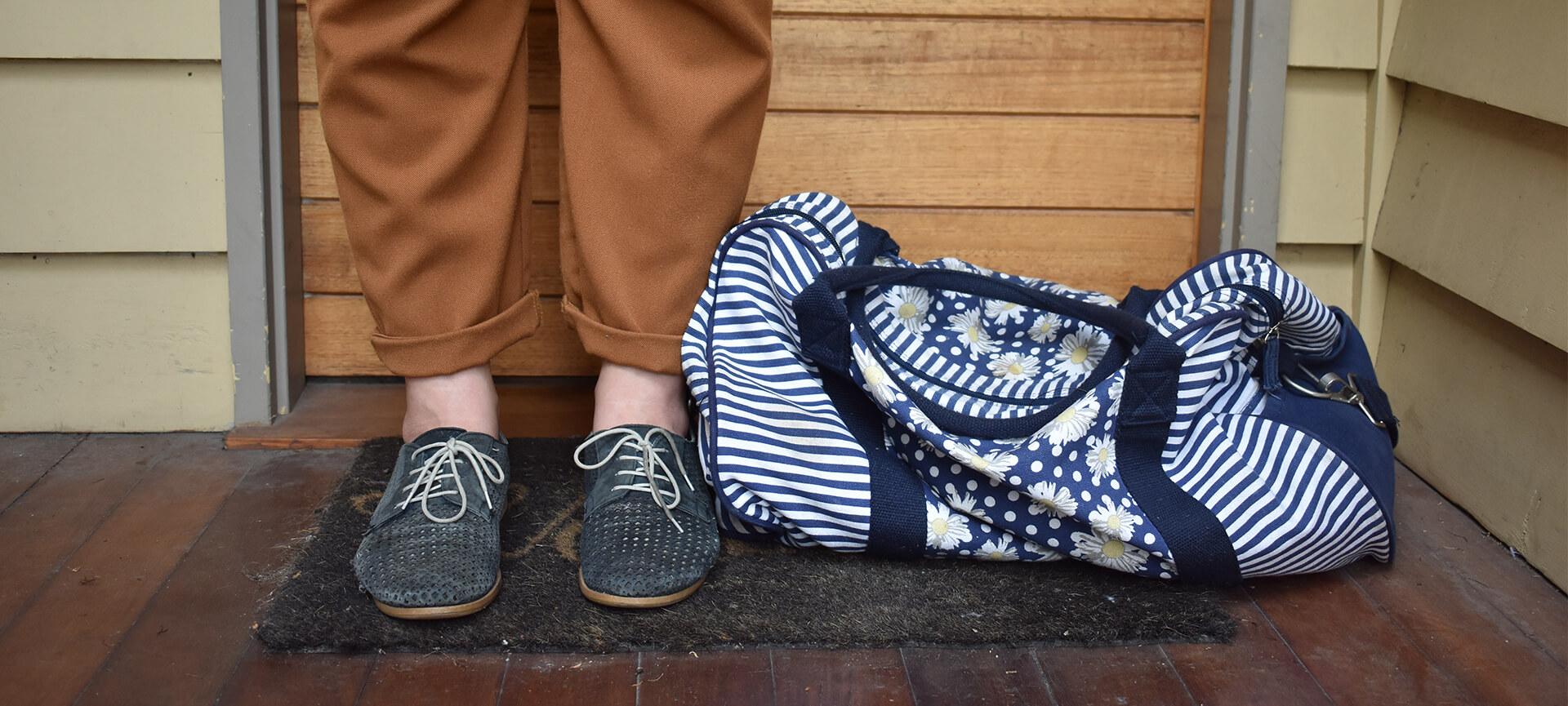 Ask Izzy raises more than $10,000 to support people affected by family violence
We're proud to announce that our Ask Izzy Christmas fundraising appeal has raised more than $10,000 to power a safe path for people affected by family violence.
Thanks to our donors, we can now distribute 700 power cards to people who need help navigating their first steps to safety.
Many women leaving an abusive relationship will flee their home with only minutes to spare, not knowing when or if they will ever return.
In a time of crisis, a mobile phone can offer a lifeline – but not if the battery goes dead.
One power card gives someone affected by family violence enough mobile charge to use the Ask Izzy website to find somewhere to stay, a meal, support and counselling, and much more.
Ask Izzy power cards are distributed via family violence, homelessness and other service providers throughout Australia. Rachelle Beckett from Haven; Home, Safe in Bendigo says the power cards they've received will play a vital role in keeping their clients connected.
"Many of our rough sleepers camp out in bushland, and as you can imagine, travelling to a charging station can be too much of an effort, costly and means their campsite is left alone," says Rachelle.
"Welfare checks, appointments and social contacts are all impacted by a flat battery. These power cards will be incredibly helpful to our clients who need to find assistance."
This latest fundraising appeal comes as we prepare to launch the full enhancements from the Ask Izzy Help at Hand project, which aims to make Ask Izzy safer and easier to use for people at risk of experiencing family violence.
Some features are already live, including a quick exit button, while others such as a new family violence category will be available from March.
We'd like to sincerely thank everyone who so generously donated to our campaign. If you'd like to contribute, you can still donate to the campaign here.
To stay updated on all the latest Ask Izzy news, subscribe to our quarterly Ask Izzy newsletter.
Family violence affects many people in all walks of life. If you or someone you know is experiencing issues around family violence, sexual assault or abuse, please call 1800 RESPECT (1800 737 732).