Technology for social justice
Ask Izzy Open Data Platform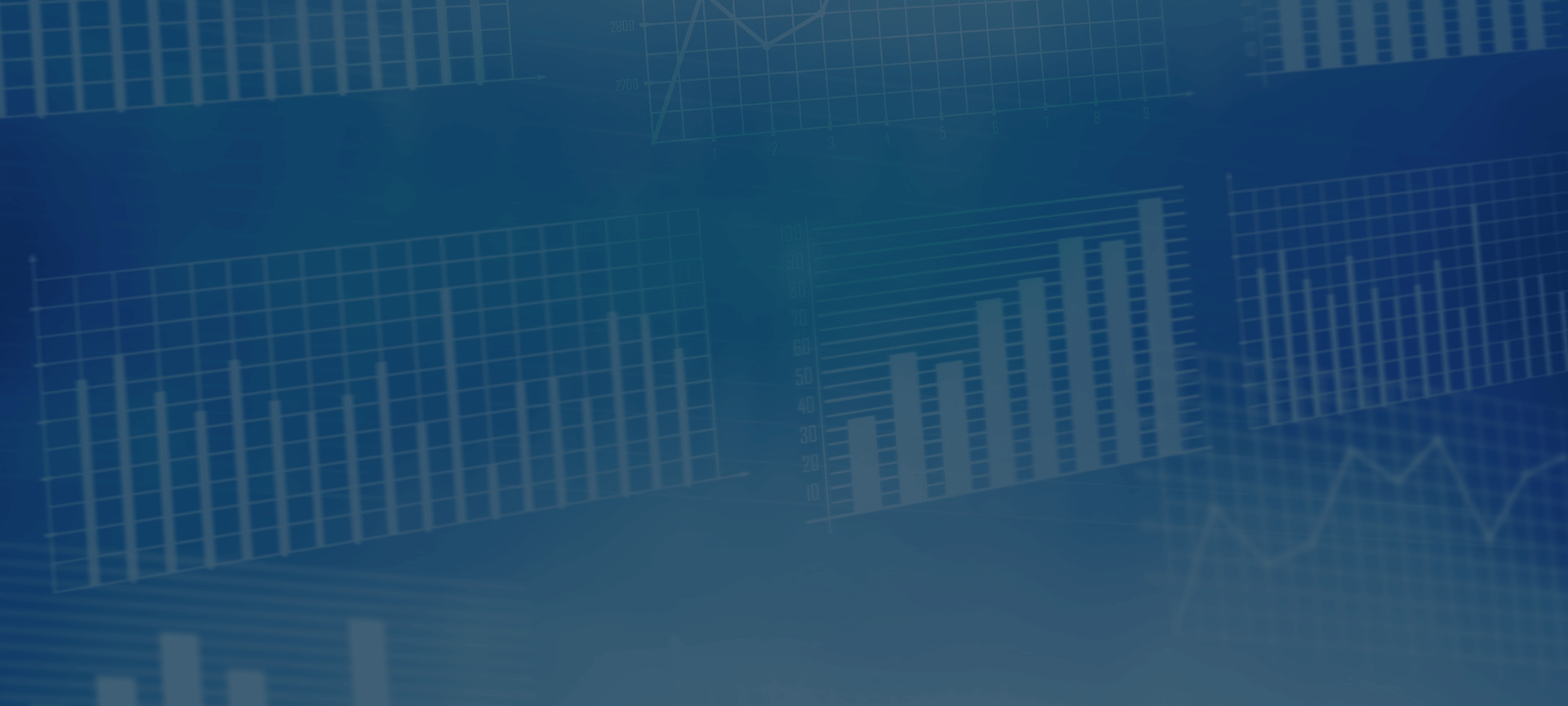 Ask Izzy Open Data Platform
Better outcomes from better data

About
The Ask Izzy Open Data Platform is a data tool that provides insights into the supply and demand of services across Australia such as housing, food, health and more.
Designed as a one-stop data shop for the community and social services sector, the platform aims to provide organisations with information they can use to better tailor support to people who are struggling.
The Ask Izzy Open Data Platform was developed by Infoxchange with support from Google, and was co-designed with organisations from the community, government and academic sectors.
Details
See where help is most needed
Using location-based, anonymous search data and service listing information taken from Ask Izzy and other Infoxchange sources, the platform shows the demand and supply of services in categories such as housing and homelessness, food, disabilities, family violence and mental health. 
This means that for the first time, service providers and policymakers can identify gaps in the provision of services so that they can better plan and make decisions about how support services are delivered.

Screenshot of the Ask Izzy Open Data Platform showing demand for housing services in Sydney
 
Comprehensive data all in one place
The platform also contains data from other sources including the Australian Institute of Health and Welfare and the Australian Bureau of Statistics.
This means that as well as seeing demand and supply data, users can also access other relevant data such as rental costs, rates of employment and reasons for homelessness, giving a comprehensive view of the need and reasons for seeking support services across Australia.
Easy to access and download
Data from the Ask Izzy Open Data Platform is available to be viewed within the platform or downloaded to be used for further analysis, research, data visualisation and more.
You can see some examples of the types of data available here.
Ethical use of data
We're passionate about using data securely and ethically, and we're committed to ensuring the privacy of all Ask Izzy users.
To ensure no individual can be identified from the data, the platform only lists the location of Ask Izzy searches on a suburb level. For searches related to family violence, we've taken the extra security step of expanding this out to local government area. You can find out more by reading the privacy policy.
It's only the beginning
Our aim is to keep updating and enhancing the platform over time, and we'd value your feedback on how you think we can improve it. You can either click on the "Give feedback" button while using the platform, or fill out this feedback form.
Want to go further?
If you're after more Ask Izzy data, or need help analysing and interpreting the information available, our friendly team of data experts are available to lend a hand. To find out what options are available, please get in touch.